Last Updated on Mar 27, 2018 | 13:48 by Oluwatobi Ibironke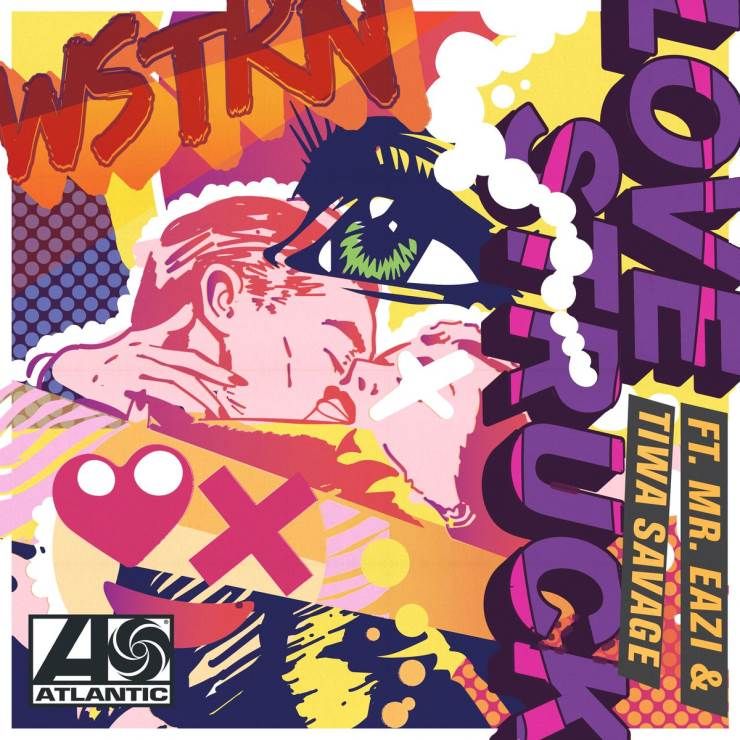 London-based group, WSTRN, releases the "video" to their boarder-crossing single titled "Love Struck", on which they featured the duo of "Tiwa Savage" and "Mr. Eazi".
The WSRN music band which consists of three singers namely Akelle Charles, Haile and Louis Rei, looks to increase their audience reach  with their sights set at penetrating into the African music community where their guest artistes on 'Love Struck', Tiwa Savage and Mr. Eazi, command major influence.
The band which specializes in making Rn B and Hip-Hop music, strongly pursue their revolutionary cause to push their native sound to the center of global music, hence the inspiration behind their band name. The name of the three-man group, 'WSTRN', is often termed to mean western when it actually represents positive vibrations and according to the group members, it means that it is "West London's turn to shut down the scene".
On 'Love Struck', WSTRN allowed their western music elements blend with the powerful Afro-pop melodies supplied by Tiwa Savage and the brilliant Mr. Eazi whose contribution added to the beauty of the record. The pop single has the potential to bring together a combined audience of the west and that of Africa to enjoy a common sound.
Listen to the beautiful piece below.
[youtube]https://www.youtube.com/watch?v=07rVIVkKA58[/youtube]