[Video] Yonda – "Sexellency"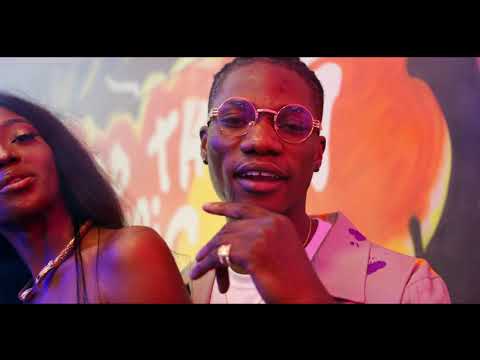 DMW And Lazyboy Entertainment out with Yonda's latest song – "Sexellency"
DMW's wonder boy, Yonda is certainly keeping up to the hype as he comes through with a brilliant performance on this new video titled "Sexellency".
It's safe to say that amongst his pairs the singer is doing extremely well.
Have a feel belowc and share your thoughts on this one.
[youtube]https://youtu.be/YHHrD7C_oEk[/youtube]