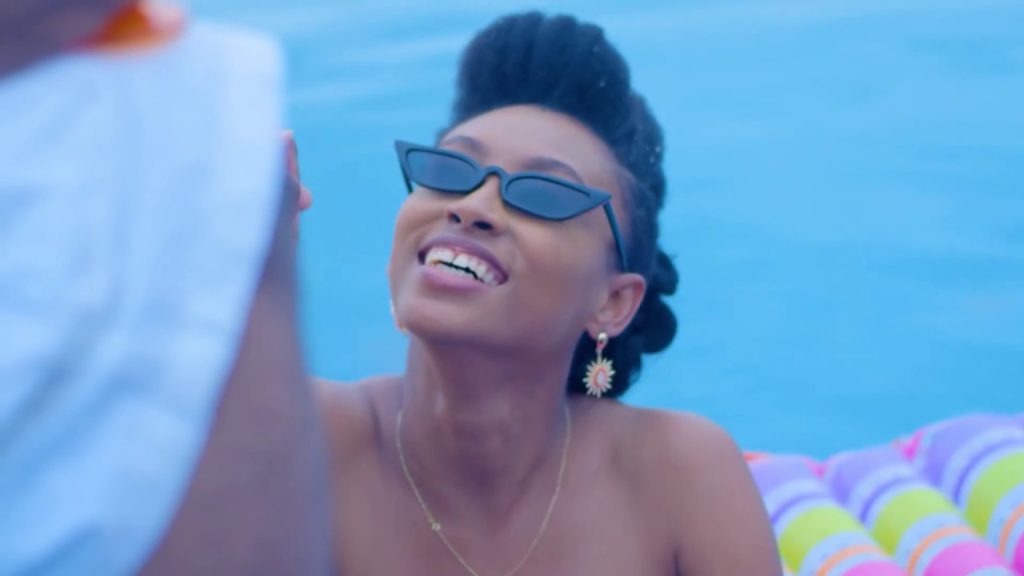 Cobhams Asuquo releases the official "music video" for the latest single "Starlight",
This song by Cobhams is for that Starlight in your life. Starlight is light reflected from the stars that illuminates your way. It never goes out, it's there, day and night (the Sun is also a star).Starlight which was produced by Mavin's Johnny Drille.
In the crispy visual Directed by Blessing Uzzi, Cobhams takes his Starlight on vacation to show her the bright side of him.
Watch and Enjoy the visual below