Not long ago, president of Choc Boi Nation, MI Abaga, unveiled the self-owned music labels for two of it's signees, Ice Prince and Jesse Jagz. While Jesse's label is referred to as 'Jagznation', Ice Prince's is the 'Super Cool Cats'.
According to Mr Zamani, his #SuperCoolCats establishment is beyond being just a music label. He's got fashion designers, creative artists and video directors that he'll be working with. Our concern is majorly the music, thus concrete word definitely couldn't get past us when he firs called up on stage, a new act known as Jilex Anderson just before he performed.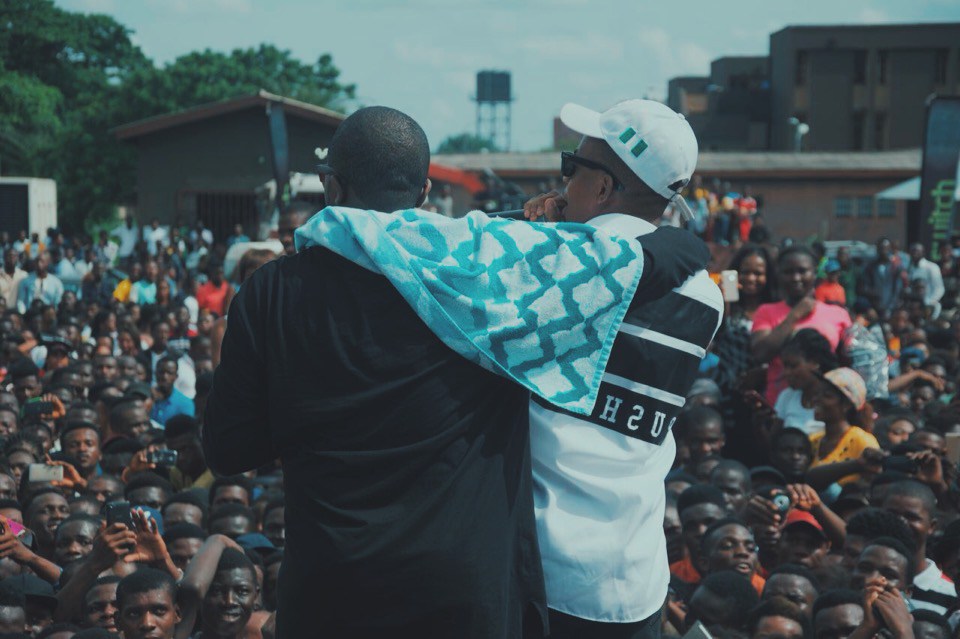 Jilex is otherwise known as Mr Afro Lover – a name of endearment gotten from his previously released single. It's possible that Mr Zamani has got his eyes on the prospects shown by this posh-bred and suave-looking singer. Whjatever the case, we'll make sure you hear from us first!
Watch the video below.