REMA DIRTY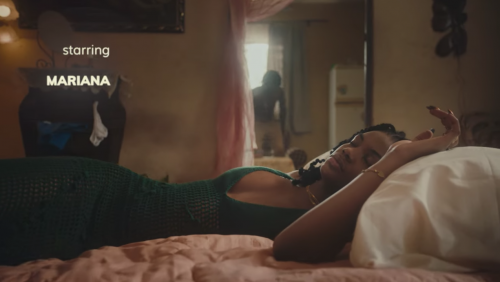 Rema Returns With A New Music Video For The Track Titled, DIRTY, Taken From His Debut Album.
As a standout talent, Rema has been a critical factor in pushing Afropop into a genre-fluid, futurist epoch that produces a vibrant mosaic of the music—encompassing influences from the hyper-frenzy of trap, reggaetón's melodic undertone and the immersive sonics of Bollywood scores.
All of these influences come to a head on the singer's debut album, Rave & Roses, a 16-song set on which he details love, addiction and fate with pointed clarity. STREAM HERE
Without sacrificing the romantic impulse that inspires much of Rave & Roses, Rema vocalises his belief in predestination and examines societal dynamics with contributions from an eclectic cast that includes American singer 6LACK, British rapper AJ Tracey and French vocalist Yseult.
"'Dirty' is all about good love—the special times two people can share. I would say it's a 'Soundgasm'-type feel. I'd say it's the next level of the 'Hold Me' narrative; that's how it advances. Also, the last line from that song is mostly directed towards the pleasure of having someone you love"… Says REMA
Starring Marian, Watch and Enjoy the visuals…