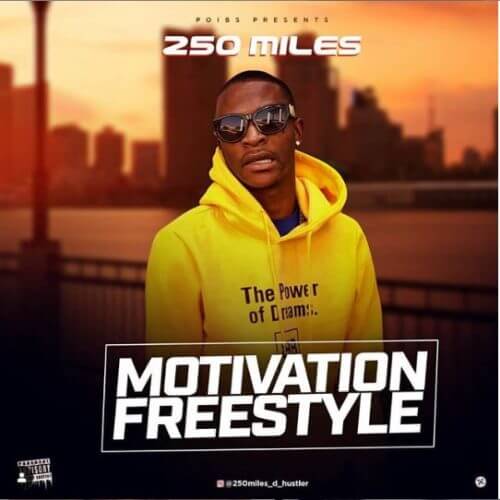 P. O. I. B. S presents 250Miles who has come back with a new hit trap jam titled "Motivation" Freestyle. This freestyle comes with an official video.
250Miles started his music life right when was a kid and had some good music back then too. Eze Miracle popularly known as 250Miles is from Nkanu East LGA NKEREFI ENUGU State, born in Isele-Azagba delta state before he moved to Edo State with his mum and siblings and he has promise his fan's that he will always do hit jam .
This song was prod by Philip, Enjoy this jam.
https://youtu.be/CkcpfNFiHhU