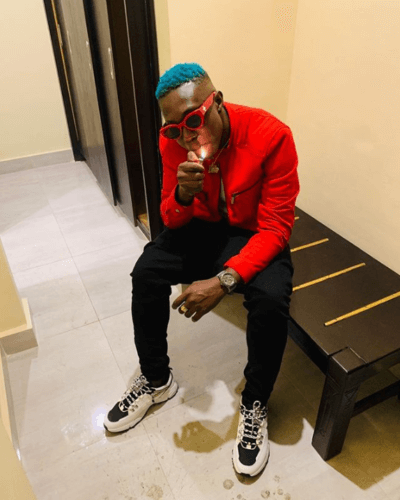 Zlatan Ibile took a female fan out to dinner yesterday night and it was a moment of sweetness, beauty and bliss.
The singer who is preparing to drop a song titled, "Bolanle" in a few weeks from now, posted on his social media page that he would be taking a random girl whose name is Bolanle out to dinner.
A lot of girls applied and out of distrust for them, Zlatan denied their requests and instead went on an online outscourcing all by himself.
He stumbled upon a page that had the handle "Bolanle" and he requested to have her come to dinner with him which she eagerly accepted.
The results of the dinner are in the picture and videos below, see and watch the beautiful moments.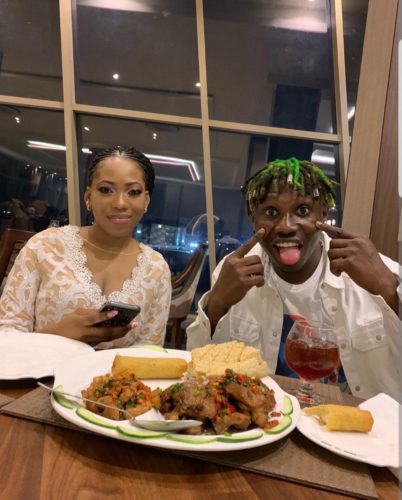 "Watch Beautiful Moment Zlatan Expresses So Much Love To Female Fan, Bolanle, As He Takes Her To Dinner", 3 out of 5 based on 5 ratings.
---