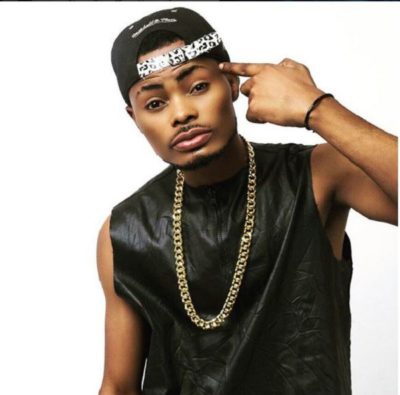 LRR act, Oladips, may be known to many as a hardcore rapper, but when it comes to family, the talented artiste, is soft as could be.
Taking to his IG account, the CHACHE crooner, shared a video of himself as he clung to his mum during his viist to her home. He captioned the video:
Iya Bode??I Love You Like Crazy Baby?? Err Little Time With You Is Always A Blessing Babe! My No.1??… @djinstinctmix SHALAYE MA MEHN?????? #CountingMyBlessings
Watch below

"Watch: Heartwarming Moment Oladips Reunited With His Mom", 5 out of 5 based on 1 ratings.
---