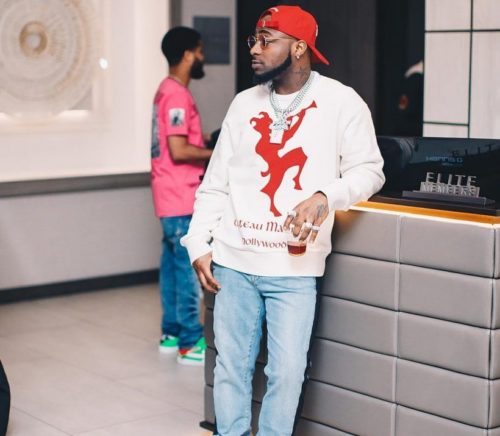 A Yoruba Uber driver got lucky in the United States of America yesterday as he picked up superstar Davido even without prior knowledge of the fact that it was the singer.
The Uber driver who was really excited about picking up the singer took his phone to call everyone he knows including his wife, sharing the news that he's picked up Davido so they could all greet him.
The wife who was also excited, sang one of Davido's songs to prove she's a big listener and fan of the singer.
View this post on Instagram