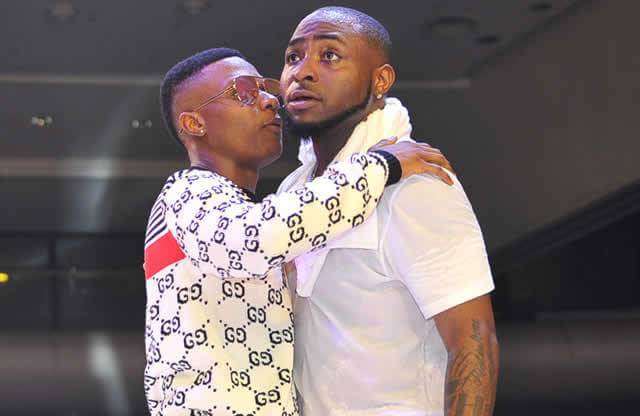 Some of the residents of Surulere, an area on the mainland of Lagos have expressed their fury at superstar singer; Wizkid.
These residents who happen to be some of the "Area boys" in the Shitta area of Surulere have expressed their fury and disappointment at Wizkid for always ignoring them when he comes to town and giving money to other gangs without giving them.
These guys have said that they will refuse to listen to Wizkid's songs as they endorsed Davido saying he is real and nice.
They said when Davido came with American rapper; Casanova for "2am" video shoot in the area, Davido gave them money and even encouraged Casanova to do the same.
View this post on Instagram
Surulere was where Wizkid grew up and it is believed that his greatest lovers live in Surulere, but the latest video from the Shitta boys is questioning that claim?
Will this affect the starboy in his home?
---