Just a week ago, SMD leader, Don Jazzy outed his super talent and first lady of the Mavins, Tiwa Savage, over her bodily excretion of gas, which he hash tagged 'SavageMess' garnering comic expressions from the online community.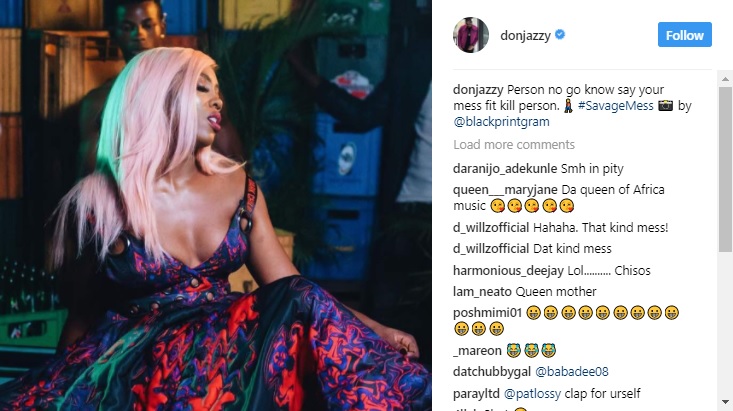 Today, the music diva and mother of one, covered Guardian Life, a publication insert on lifestyle inside the Guardian Newspapers.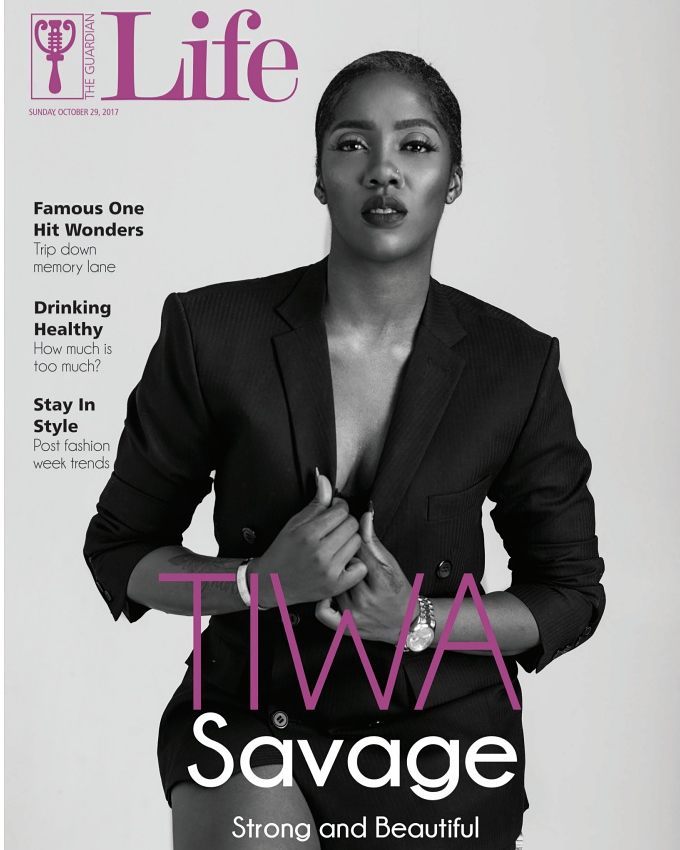 In a BTS video that has started to make rounds online, the vocal queen tells us about the three things people really didn't know about her. Taking the crown of all three reveals would be her #SavageMess. Not only did Tiwa share on the comfort in having to 'mess', she also said it helps to offload one's burden. In her exact words;
"You need to let things go!"
Watch her reaction in the funny video below.
---