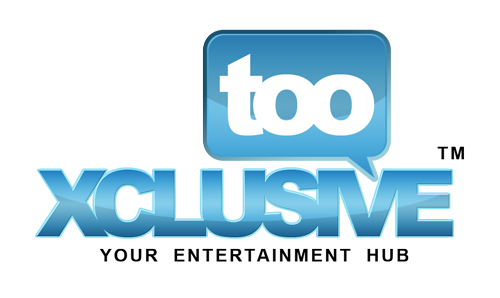 The music industry is one of the fastest growing industries in the Nigeria today. And we dare say tooxclusive.com has played no small part in the remark worthy growth. Not only have we influenced digital music promotion, but with the numerous numbers of online platforms in Nigeria, tooXclusive.com has maintained its position as the number one music streaming website in Nigeria.
However as good as that sounds, we did not achieve all that in a day. As they say do not despise the days of little beginnings, we held true to that quote and kicked off the brand in 2010. We brought good quality music and music videos, which were easily accessible, not only at the lowest size but data friendly to the Nigerian market. That was how we helped fill up a vacuum in the Nigerian music industry.
We had a vision with tooXclusive and we sought out to build something, something which keeps going beyond adversities, and something we are passionate about. Save for the passion we probably would have given up when people kept questioning our motives and raising eyebrows at what we were doing or what they thought we were doing.
One thing that holds us down at tooXclusive, is the love for 'Music', – needless to say music brings us joy, and that's how we keep progressing – With JOY!
You've heard it from us, wanna share with us how you progressed with joy?
We want to know, drop your story in the comment section!!!