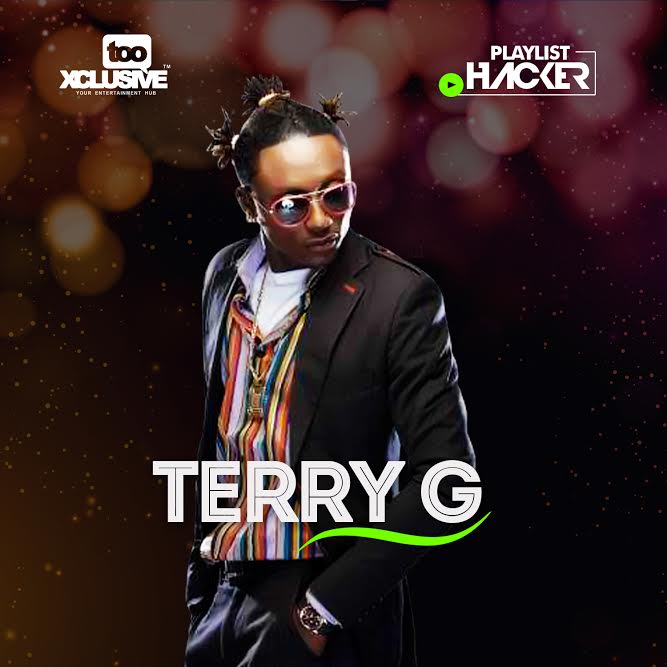 Hi Guys, welcome to another edition of Wednesday Hacker, your access to gaining a little bit more insight on your favourite artiste.
Today, we will be profiling the top ten songs that keeps the hyper active Akpako master himself, Terry G, calm.
Known as the music industry's mad man due to his kind of sound, he has revealed top ten songs that calms him down when  needed.
So guys, enjoy Terry's calm song playlist and tell us if you can totally relate.
Enjoy!
1.Patoranking ft Sakordie – No kissing
2. All Fela's songs
3.Terry G-Sexy lady
4 .Terry G-Ferrari
5.Fat Joe-All the way up
6.Phyno-Fada fada
7.Desiigner – Panda
8.Sugaboy-Holla
9. Iyanya – Your Waist
10. Burna Boy – Like to party
---