Everyday, musicians are made. Many come but more go quicker than the lot that came. For a lucky few, their star shines so bright you think it will outlive a single night. Sadly, that's never the case with these ones. You wait and wait and wait sitting out all night wishing on the star that might never come. Suffice to say their purpose has been achieved because you never forget that there was a star that once shone.
By label, they can be termed one-hit wonders but here at TX, we're simply wondering what's happened with these industry acts.
1. AY.COM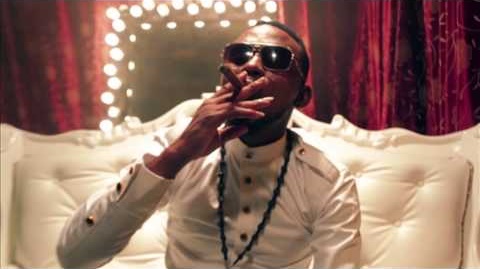 Born on November 25, 1985 in Lagos, Nigeria, Ayoola Johnson a.k.a AY.Com established himself as a hip-hop star. He successfully amassed an impressive fan base with the release of Pass Me Your Love reaching as high as number one on the Nigerian Music Charts and later going platinum with millions of downloads online. Many critics praised the work, noting that such tracks showed a more genuine, reflective side to the singer.
2. ORIGINAL STEREOMAN (SAMPLE EKWE)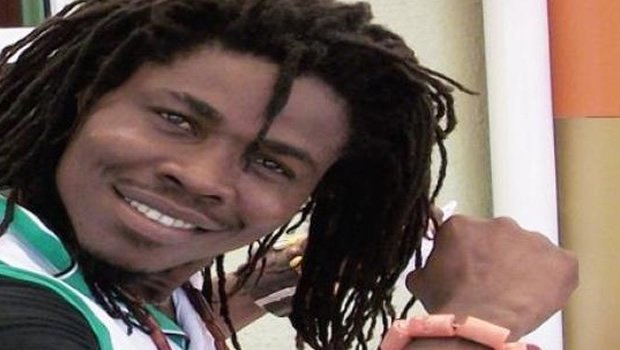 Niger-Delta born jungle musician, Sunday Osakuni otherwise known as Original Stereoman Ekwe is a dance hall artiste and one-time hit-maker groomed in Ajegunle, a high density suburb in the heart of Lagos. At a time when local street-pop and the galala dance dominated the music scene, Sample Ekwe held sway on the streets, at every garage, joint or locale who celebrated true African-ness. Children and even adults would mimic dance patterns while the song caused a raucous around town. We heard Ekwe was geared up for the release of more singles and an album but the last we heard, was when he was let off charges levied against him over the murder of his baby mama.

3. JAHBLESS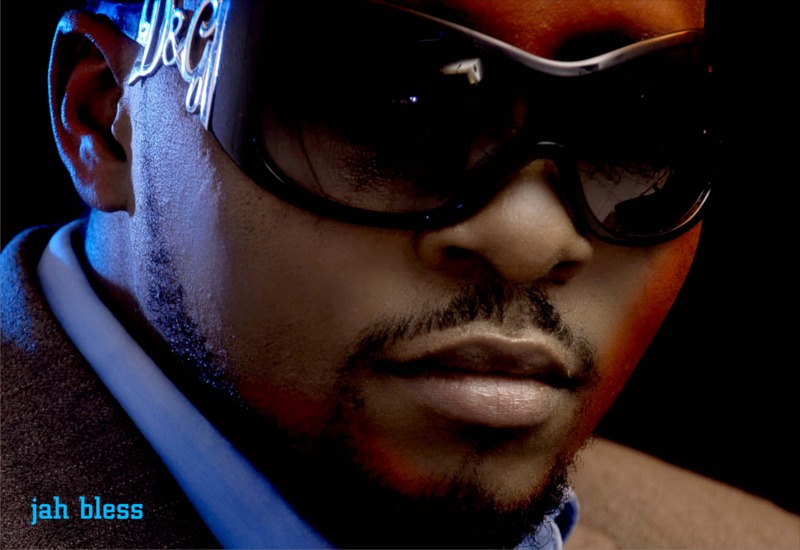 Owoloye Oluwabukunmi Olatunde aka Jahbless is yet another act that emerged from the hustling streets of Lagos. Born Olatunde Owoloye Olumoroti in the geographic locale of Ondo State, Nigeria, his years of music experience spans up to a decade. Jahbless has an outstanding music style not relative to any other, and with a unique vocal signature. He became endeared for his creative use of street vocabs exciting the listener's senses. His biggest single Joor Oh released 2009, had elements of a satirical nature and had a raging impact on the streets.
4. W4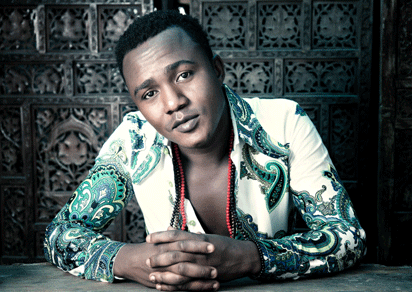 Even you can agree that this Nigerian superstar kissed the hustlers' ambition goodbye that very moment Kontrol dropped. Wale Adepoju is a native of Osun, Nigeria. Wale rose from doing background vocals for celebrated artistes to featuring them in musical collaborations. He stage performances dote on his talent's uniqueness and soulful nature. W4 believes he can influence the world positively with his brand of music only through God-spiration thus, he's not concerned with rushing or forcing things in life because eventually, what is meant to be will surely be.
5. MARVELOUS BENJI
Music label, Kennis Music retains the credit for the success of Benjamin Ukueja – a Delta State-born reggae/dance hall crooner and producer otherwise known as Marvelous Benji. Straight from the ghetto streets of Ajegunle where he is based, Swo (Brand New Dance) is the hit single that spurred on local dance moves like 'Swo', 'Konto' and 'Galala' in the early millennial era. But when Benjamin thought it was time to move on up, he burned bridges with his breakout label company and like the popular saying goes, the rest is history.
6. FLOWSSICK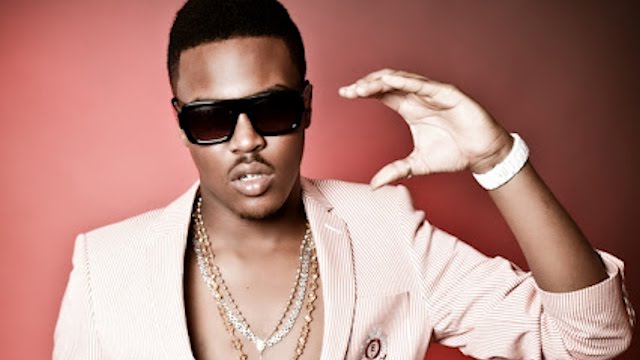 He once went by the alias Kid Preddy as a 7-year-old chap with a budding aspiration for the music art. Born Aina Abiola to a Christian family, he's grown into possessing a venerable nature which is often expressed via his music. Asides his physical features, Flowssick boasts of a writing talent in the hip-hop genre with influences from his elder brother who he thanks for his foray into music. The breakout single Lowkey became an impossibly huge monster hit giving household neighbours serious earaches. His music is presently been aired both home and abroad and has a growing fan base and audience that are both local & international.
7. BIGIANO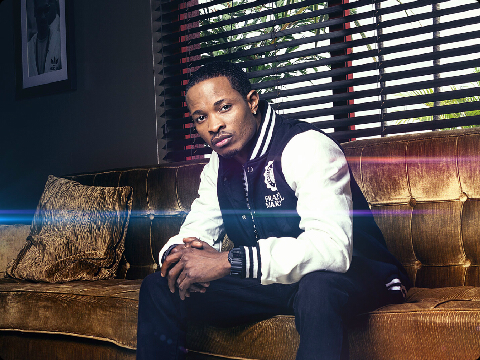 Babalola Oluwagbemiga Gabriel aka Bigiano which is acronym for Born-Irrepressible-Gifted-Individual-Africa's-Number-One, is a dance hall recording artiste. His debut single, Shayo was a massive hit which gained him awards at the SoundCity Music Video Awards and a nomination at the MTV Africa Music Awards 2009. There's was hearsay sometime in 2012 about a big bang comeback after his purposeful exit from the Nigeria music industry. This is 2014 and we're yet to know wassup with that.
8. KONGA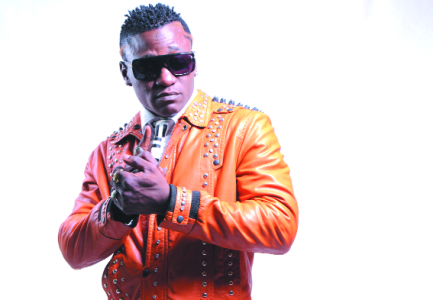 Konga's real names are Lawal Olalekan Olumo born in the city of Lagos. Growing up in the Ebute Metta area of Lagos, he found his music silverlining when his 2003 released single, Baby Konga hit a viral status. Pretty much every young and youthful Nigerian especially those from the South West region had it's witty lyrics sewed into their hearts and mouth. Konga has worked with a good number of Nigerian Artistes both home and abroad. He featured on a notable number of collabos including X-Project's Lori Le.
9. DEKUNLE FUJI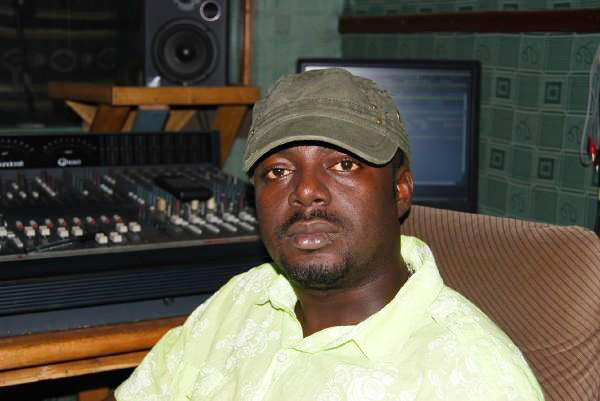 Adekunle Oloyede Michael Olalekan is a graduate of Theatre Arts, University of Lagos and he hails from Ipetu Modu in Osun State. Born into a royal family, his father was one of the former kings in Ipetu. He launched himself into fuji music with a fusion of hip-hop that gave him a sought after status among both the fuji and hip-hop fans in the secular and gospel music genres. His revered status birthed an album No Lele with the gospel hit Mo Like Jesu Gan. 'Dekunle has never enjoyed being referred to as a gospel artiste, so when the career dive plunged, he took solace in being appointed a Senior Officer with the Nigerian Police Force. He later moved to the U.S in search of greener pastures where he got a qualified nurse certification.
Info has been gathered that 'Dekunle still takes up shows in churches and crusades where he gets paid up to about $5000 (N790000) per performance.
10. DEEBEE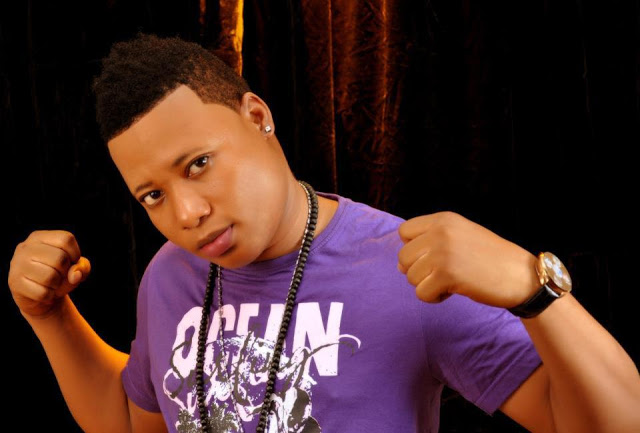 Adebayo Durojaiye Samuel aka Deebee was born to the Durojaiye's somewhere in the Akoka area of Lagos, Nigeria. Like every other child who had a choral backgroud, Deebee advanced by teaching himself how to sing and play instruments. His first music stint was under veteran producer, ID Cabasa of Coded Tunez where he experimented his lyrical and vocal versatility in the afro pop genre. By 2008, he was ready for mainstream music and he rocked music stations and joints all over the country with his Collabo debut – a club banger that earned him the 'master' suffix after the track's title.
NOTABLES:
By matter of fact, it would be grossly erring to have put these carefully selected names as part of the above listed because their contributions in the industry have been of particular value adding input to it's growth. Regardless, for some, it is out sincere wish that the hands of time could be turned back to the time when they ruled the streets and frequency waves with their hits while others, we pray consistency on their behalf.
1. Chuddy K: The Gaga Crazy crooner who once defended allegations pertaining to his sexuality previously had music stints with acapella groups, one of which included Wande Coal as lead vocalist. It was this prelude to his debut single released in 2011 that bagged him the award for Best Street Pop at the 2012 Headies. Chuddy K has maintained fame with other hits Shampoo, Brazilian Hair, Rambo and Ima Bom to mention a few.
2. Rayce: Believe it, Rayce has been in the business of music since 2002. His hit single Roll took a bit of time to grow on fans before attaining the 'smash' status. Roll showed Rayce's impressive music intellect, a feat that bagged him a top spot on the best singles of 2011 list compiled by top Nigerian bloggers (us included). Since then he's kept afloat with Jack Sparrow, Tested Ok, Just Like That, Igbedu, We Dem Boys and more recently, Gbunmadun.
3. Weird MC: Ogun-native, Adesola Adesimbo Idowu aka Weird MC gave Nigerian hip-hop a new status with her Don Jazzy and JJC-produced single, Ijoya off her second studio album, After Da Storm. Sola never backed down on her dreams even when her parents put forth heavy opposition to her ambitions in the showbusiness.
4. Kel:Remember the chart-topping single, Waa Wa Alright? Kelechi Ohia a.k.a Kel was the femcee behind it. Doing an impressive 16bars on a track wasn't the only feat she achieved, the cataclysmic reception her jam got, earned her a couple nominations and awards for the year her song was under review… and to think she only got involved with rap for want of a hobby.