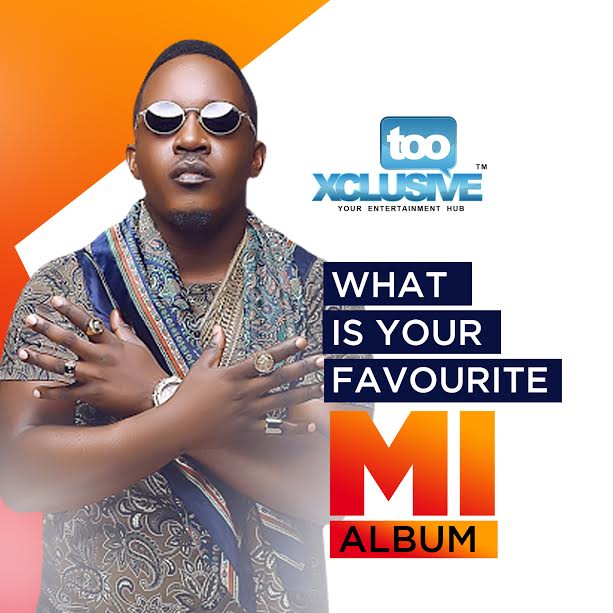 Since his emergence on the scene, M.I Mr Incredible, has proven and is still proving his worth in the music industry.
The now President of Chocolate City Music first gained mainstream success with his single, Safe which featured then popular artiste, Djinee. Not stopping there, M.I worked on releasing his first studio album titled, 'Talk About It', in 2008, which attained even more success, paving the way for him become one of the most sought after and highly respected rap artistes in the country. In 2010, he dropped his second album, 'M.I 2' and the third album, 'The Chairman' in 2014. This was followed by a compilation album 'The Indestructible Choc Boi Nation' with fellow Chocolate City artistes in 2015.
His first ever mixtape, 'PYERIBOY' was released in 2009, and in 2012, dropped his second mixtape titled 'Illegal Music', where he showed off his prowess in wit, lyrics and rhyme. In 2012, he dropped 'Illegal Music II', and 'Illegal Music 3: The Finale' in 2016.
In February 2017, M.I took to social media to announce his fourth album 'Young Denzel', which is set to drop very soon.
Y'all know M.I and his reign in hip-hop. We have all felt, listened, cried, laughed, became smart out of the blues and then lost again whenever he raps. No jokes, no hype, M.I always comes through whenever he hits the booth.
So guys tell us, which is your favorite M.I album?
Written by: @Tope_Delano
---