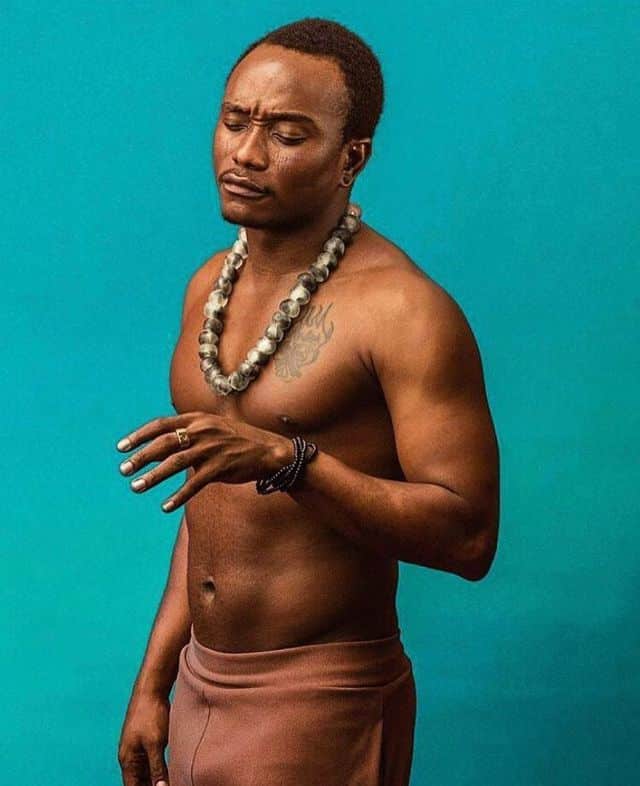 Alternative singer, Brymo has raised another important question on the Nigerian music awards system. The singer faulted the current system that favors the exploits of Nigerian artistes outside the country, over their achievement in the country.
During an interview with Planet Radio TV, Brymo questioned the rationale behind awarding artistes based on their doings on the international scene and paying less attention to their local input. The singer compared the situation to what is going on in the soccer sector in Africa, where the internationally exposed players are recognized over those in the local leagues. He said it should not be so, citing the South America soccer awards system as a good example of a system that appreciates the local input of their talent.
Watch video below.

"What We Need To Do To Improve The Industry – Brymo", 5 out of 5 based on 1 ratings.
---