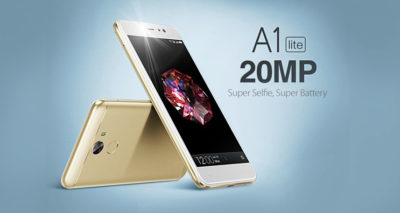 Ever since "selfie" became part of pop culture, there has been an influx of smartphones whose USP has been selfie. Smartphone manufacturers can't get enough of making phones dedicated to people who love taking selfies. The Gionee A1 Lite is another such phone launched in Nigeria in August this year with the main focus being the front facing 20MP camera for better selfies. But do more mega pixels translate into better images? And does the Gionee A1 Lite really live up to the "20MP"? Well let's find out what users and critics have to say:
A lot of users and camera enthusiasts have given the A1 lite an A1 for its 20MP camera. Selfies taken under dim lights come out really great. In addition, a lot of ladies are really excited about the A1 lite's beauty mode. The beauty mode makes users look slimmer and fairer as well, if that is something you like. #TeamLightSkin
A lot of critics commented on the A1 lite's 13MP rear camera, some are calling it decent, while some say It takes really good quality images, it captures good amount of details and has almost true-to-source colour reproduction. One user complained online that the launch of the camera app is slow, asides that, it was mostly positives for the camera.
The A1 lite boasts a 4000mAH battery, which most users seem to be happy about. One user talked about forgetting his power bank at home and never went back for it. Another user commented on how he loves taking pictures with his family members, while another said it was the best phone he ever owned. A lot people are saying that the A1 lite is really light on the pocket, we also share that same opinion. The A1 Lite's impressive colourful UI leaving also came up a few times. The A1 packs a 3GB RAM, which a lot of geeky users feel doesn't cut it for performance.
Gionee has stuck to its belief of good selfies and better battery life, and these comes to life clearly in the A1 lite. To sum up all the reviews, we can say the Gionee A1 lite is a budget friendly smart phone with two impressive cameras and a huge battery; perfect for both work and play.
So what do you guys think? Yay or Nay? Share your thoughts with us in the comments.
To learn more about the Gionee A1 lite, visit http://www.gioneeonline.ng/a1-lite/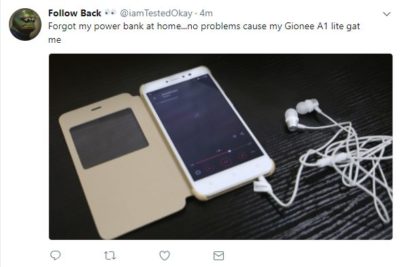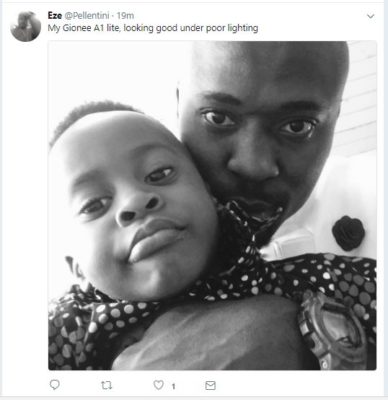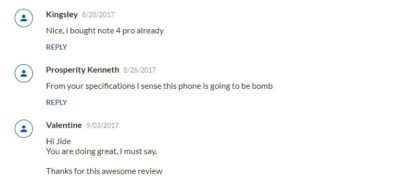 ---