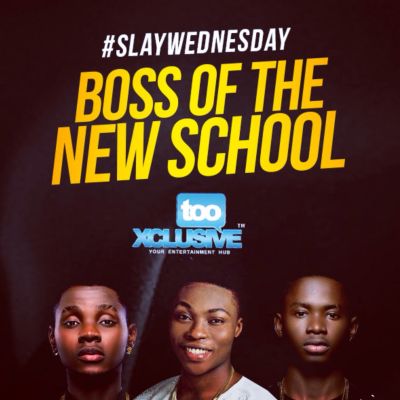 Prior to Ayoleyi's emergence on the music scene as Reekado Banks, he had featured under the stage nom 'Spicy' and dropped a couple hot singles. Then came Don Jazzy and the rest (like we often say it) is history. The story isn't any different for Keshi who was nothing less than the average Bariga boy until Olamide saw gold in his ruins. For Daniel, although his patience was beginning to wane (it's normal when you've waited a terribly long while) but he yet took another chance, daring the odds on a song that everyone else had judged with very unfavourable results.
You won't be wrong to presume that these three are like every other regular wannabe star, only that it took one trait… just one, to set them apart from their peers. True, there's a myriad other things that amalgamates them but what's become paramount is their love for music and the willingness to get their hands dirty in order to dig out the fine stuff that we eventually celebrate them for. This is not a yardstick to undermine the efforts of anyone, not at all. It's rational basis for us to find out whose swag, who's style, who's sound is doing it the most for you.
So tell us, who do you think is the certified boss of the new school… Reekado Banks, Lil Kesh or Kiss Daniel?