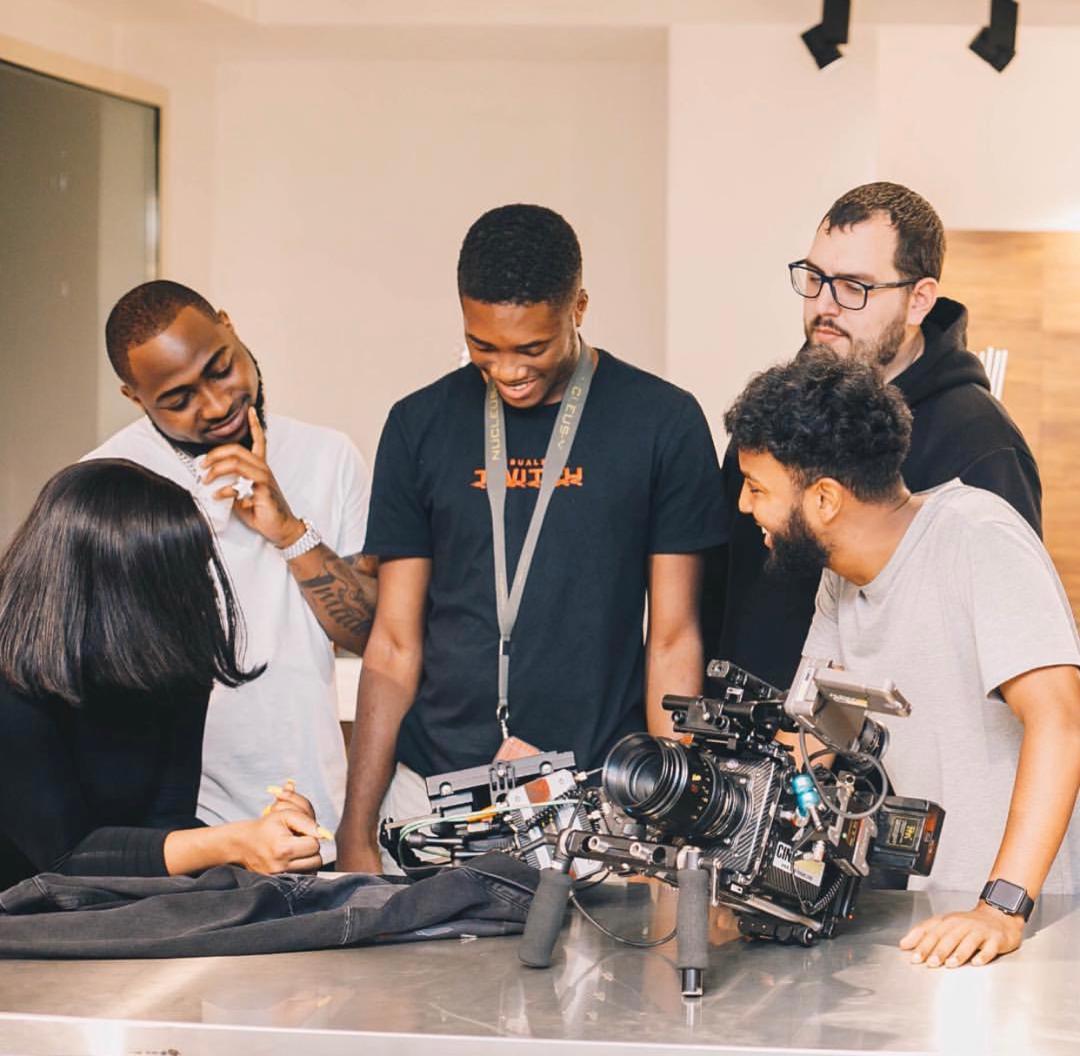 There is always that one video that you know as a music video director you will always be remembered for. That video that will probably give you the big break every director needs to reach the heights in his career.
"I was in Mayotte when I first heard the song. David played it for me and talked about what he wanted for the video. As soon as I heard Wonder Woman, I knew the direction I wanted to go with the video. David, Asa and I came up with the concept of the video. It all played out in my head, and I am proud that I was able to achieve that, with the help and ideas from Davido, his manager and his team. The idea was brought about David, Asa and I." Dammy said.
David wanted to talk about women empowerment with the video and there is no better way to celebrate women empowerment than through music.
The video promotes women empowerment and features cameo appearances from popular women that are successful in their fields. Some of the women are Kaffy, Omawumi, Hauwa Ojeifo, Tokini Peterside, Adetutu Alabi, Funke Bucknor-Obruthe, Uche Pedro, Chioma Ude, Abisoye Ajayi-Akinfolarin, Tara Fela-Durotoye, Betty Irabor, Sophie Momodu, Nadine Ibrahim, Fisayo Longe, Misi (fashion designer), Faridah Kahlo and Davido's daughters Aurora Imade Adeleke and Hailey Veronica Adeleke. The video not only celebrates these women but all women around the world who are making a difference in today's society no matter how little or the challenges they face.
We just showed these women in particular as inspirations to a lot of other women other there who look up to them and aspire to be like them. It just helps us tell our story better.
I have shot a selection of music videos, featuring acts such as DJ Consequence, Lil Kesh, Preto, Olamide. Also shot most of the recent DMW videos like, Aje, Twisted and Bigger Meat by Dremo but this was different, this hit the spot for me.
I believe that Wonder Woman is that video from me, and 20 years from now, it will still have that same aesthetic value as it does today.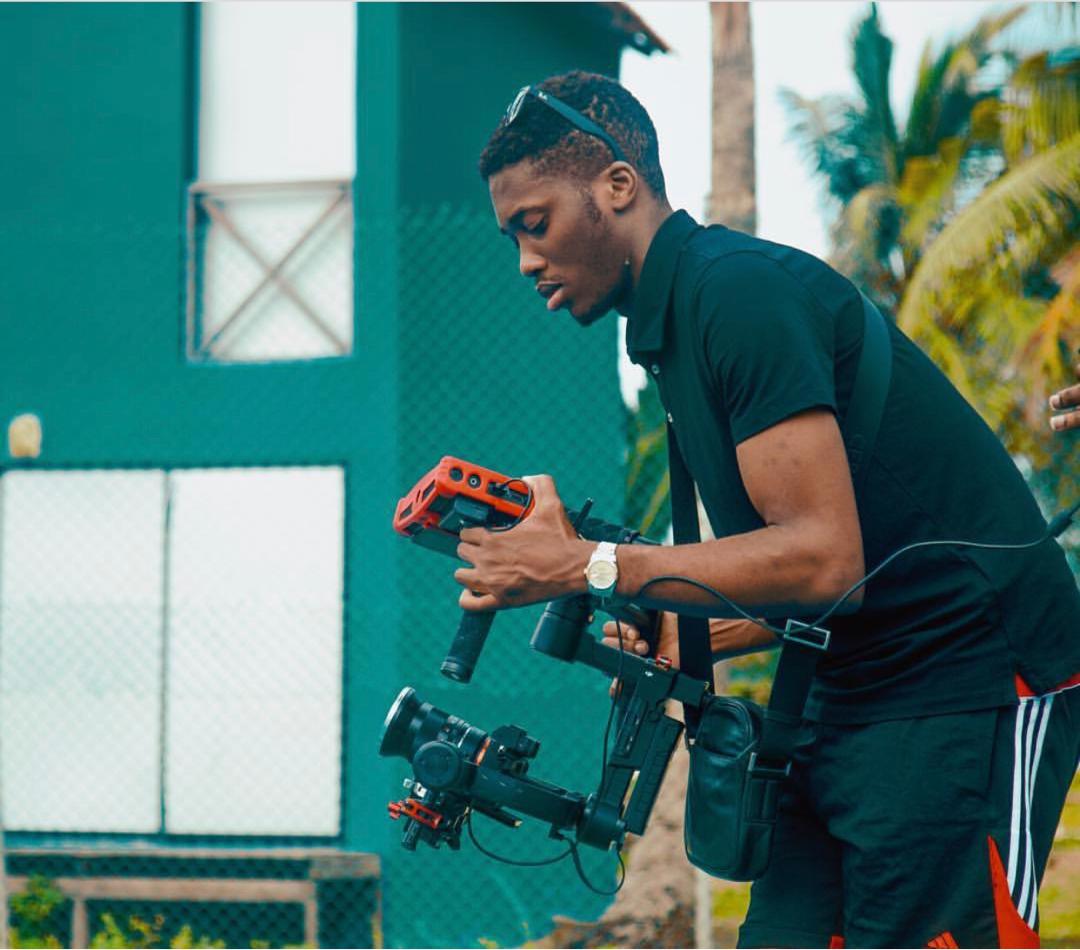 "Why I Shot Davido's "Wonder Woman" – Dammy Twitch", 5 out of 5 based on 2 ratings.
---