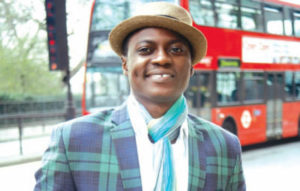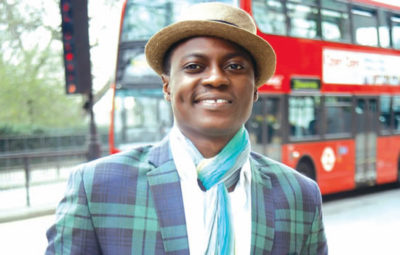 Sound Sultan is the latest celebrity to join the conversation about the relevance of the Special Anti-Robbery Squad (SARS) unit.
The activities of SARS officers has drawn public attention and it has heightened in recent times. The men in black have been spoken of as terrorists who brutalize and oppress innocent young Nigerians. In the center of the public discourse is the call for the SARS unit to be shut down. The reason put forward is that they do more harm than good.
Sound Sultan has weighed in on the topic but his perspective slightly differs from the popular view. The singer, in a chat with Planet RadioTV, agreed that actions should be taken to stop the menace caused by SARS officers, however, he suggests that the unit be reformed rather than scrapped.
Watch video below.
---