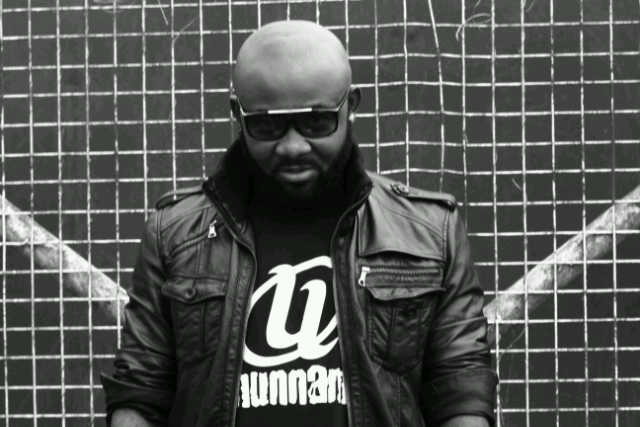 Rapper turned photographer, 2Shotz, is currently being dragged o social media for daring to celebrate American independence.
The rapper, wo is now based in the US, shared a photo of the American flag writing:
FREEDOM….LIBERTY….DREAMS…OPPORTUNITY…..
This of course did not go down well with many who took turns slamming and bashing him for celebrating another country when he is yet to celebrate his.
One of the many who blasted 2Shotz, is a teflon313, who exchanged hot words with the rapper, refusing to back down on his opinions about the rapper.
teflon1313All y'all fake ass Nigerians always quick to rep a foreign nation no wonder niggas never fk'd witchu wack music
teflon1313Punk ass
[email protected] smh…stupidity in d highest form..no wonder u still over there….u shkd focus on getting a visa n visiting other countries..maybe ur fucked up demented brain wld open up a lil bit..fucking BASTARD Asshole….so u think I give a shit about d music?..like dats my ONLY form of feeding?…omo don't come on dis page n talk shit..if u aint happy plssssss waka pass…n drop ur shitless comments elsewhere…im not dat kinda nigga..ill fucking BREAK ur face……be warned
teflon1313Bitch nigga I live in New York born and raised but I still rep ma motherland fool said he gon break a jaw fk bitch the only thing u ever broke was a record witchu failed wack ass career pussy
teflon1313Dis fake camera snapping Nigga called me a hundry starvin ?….I ain't starving u seen my page with a hundred stacks ima expose ur punk ass I'm fina be in Houston pull up bitch!
ajayimonsurattBut your page is locked. Open it let us see the stacks you are talking about ?
[email protected] you also gave a fucked up reply "such a stupid question". Shouldn't hv been d work to come outta ur mouth man . Bruh we all expected you to be more matured than ds. Just saying….