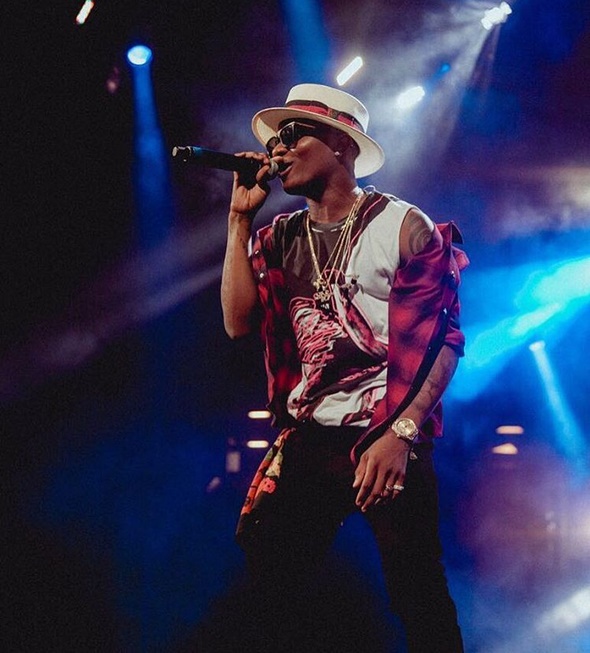 Recall that Wizzy baby made the number one spot on our countdown list for Nigeria's Hottest Male Artistes. And for some reason, I found myself thinking of all the Wizkid songs there ever was. When I'd exhausted all the popular ones (that I knew), 'Sola – my google on fine wheels, let me in on a couple more fire jamz that are quite still in very hot and popular demand from the Starboy-gaga-going-crazy-fans. It totally blew mine out of the waters even.
We found it irrepressibly hard to settle for ONE WIZKID SONG that we would say is his biggest music hit till date. I mean, where do we wanna start from? Is it his debut album, Superstar? That every track on it was pretty much a hit? Or his many many other independent releases up to the AYO (Joy) album? Infact, let's count sef!
[polldaddy poll=9509475]
Wow, who would have thought this was possible. A collection of almost all his uber-successful and a couple other promising (mild) hits. That's 30 songs already, and still counting even for one Nigerian artiste. No wonder picking a song felt like JAMB allover again.
You know what? I don't think my people and I should have this fun alone. So we're throwing it open. We'd like you guys to tell us that ONE SONG you'll say is Wizkid's biggest hit till tomorrow.
Se Pakurumo abi? Oya so fun wa o jare.