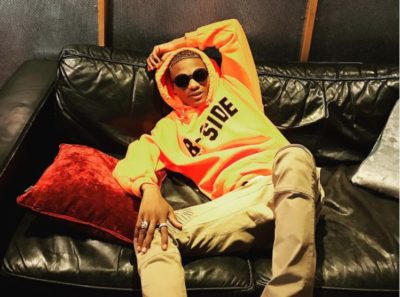 Starboy Wizkid has announced that he won't be touring the United States Of America in the coming weeks. The Superstar singer took to his twitter to inform his fans in US that the tour has been cancelled for a later date due to his health concerns.
Recall that Wizkid cancelled his homecoming show last December due to health issues, it seems the singer still needs some time off to properly take care himself.
Check out his tweets below.
#teamWiz Sad i'm typing this but i'll be moving dates on my tour to get my health up. I appeal to my real fans to understand nd pray with me

— Wizkid (@wizkidayo) September 4, 2017
#teamWizkid!! My next apperance will be in London 29th sept. Apologies to everyone affected by this. New dates for cancelled shows soon.

— Wizkid (@wizkidayo) September 4, 2017
Apologies to my fans in philly! Missed made in america yesterday but will make it up in a major way! ??

— Wizkid (@wizkidayo) September 4, 2017