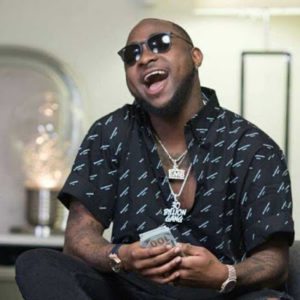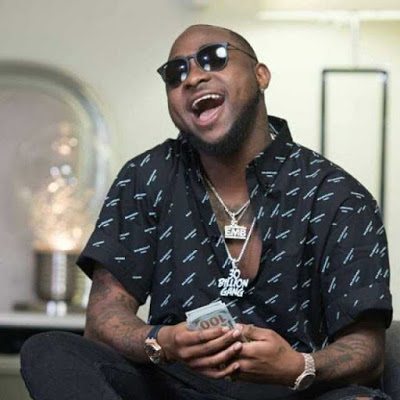 'It's called my brother (Wizkid) did it, I'm about to do it' were the words of Davido as he announced his plan to hold a concert at the o2 Arena, United Kingdom (UK).
In a potential viral video on social media, Davido announced his plan to hold a concert at the o2 Arena. The singer made it clear that he plans to sell out the 20,000 capacity multi-purpose indoor arena. In the video, he stated that he looks to match the feat achieved by his counterpart and friend, Wizkid.
About a fortnight ago, Wizkid created something iconic by selling out the arena, a move that has been said to substantiate Wizkid's international prominence. The achievement of the Starboy has inspired Davido to attempt to sell out the arena and etch his name in the history books.
Davido's plan to sell out the 02 Arena is a realistic one considering the popularity of songs like IF, FALL and FIA; in the United Kingdom. In the video announcement, Davido appeared to be in good spirits and he looked confident about the prospect of holding a successful concert in the popular arena.
Watch video below.