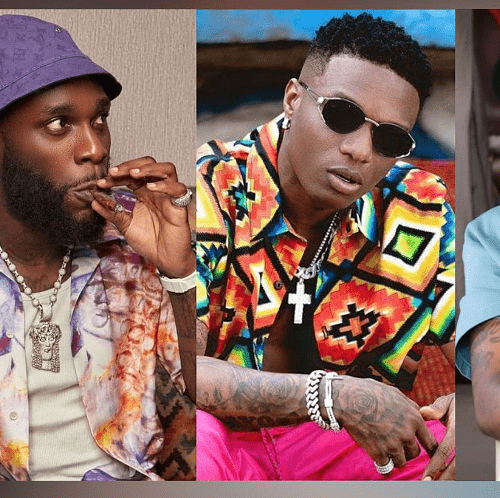 Nigerian singer, Wizkid is trending on all social media platforms after a Twitter user revealed he is the most hated artist in the world.
According to this user, Wizkid is being hated on because he is Yoruba. He also opined that Burna Boy who everyone thinks is the most hated artist is not feeling half of what Wizkid is going through.
This revelation has stirred controversy with many internet users saying it is not true. According to them, Davido is the artist who is being hated on and things changed a bit when he lost his son.
A Twitter user identified as Olamide revealed that if an artist is being hated, It means the artist is doing something well. According to her, no artist has or will ever be criticized because of his tribe. See below
View this post on Instagram