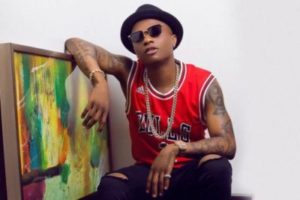 Despite the burning flame of controversy started by his baby mamas, Wizkid has announced the imminent opening of a Starboy Pop Up Shop in United Kingdom, UK.
The Starboy Pop Up Shop (short-term sales space) is expected to deal in fashion wears. Wizkid is known for his expensive taste of fashion and he seems to be interested in making a business out of it.
Using an Instagram post, Wizkid suggested that his target audience for the new venture are his UK fans. The over 66 thousand-times-liked Instagram post has the Starboy Logo in it and a pop up shop text beneath it. The caption of the post reads;
"Coming soon! #TeamWizkid Uk look out for info ????"
See his post below.