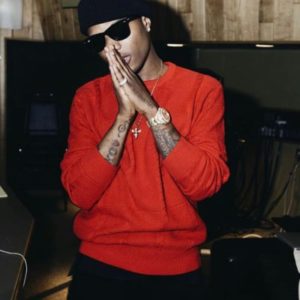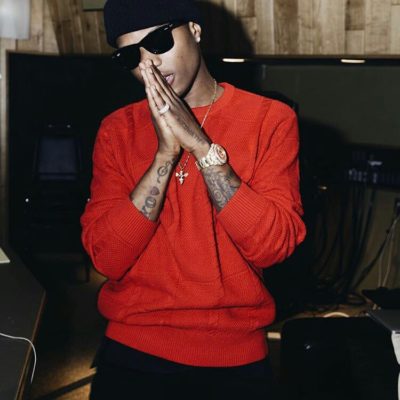 Wizkid caused a frenzy on the internet with the announcement of a shaku shaku challenge. The singer made a Twitter post inviting people to participate in a challenge which is intended to produce dancers for the singer's new video. The submissions would be considered and the selected winners will join Wizkid, Mutay of Legendury Beats and DJ Tunez on tour.
In his tweet, Wizkid emphasized on the type of shaku shaku dance he is looking to feature in his video. He stressed that he is not looking to feature the 'Island shaku,' but instead he is looking for the kind of shaku shaku dance which has Lagos mainland streets as its origin.
See his tweets below.
Shooting a video tomorrow and i dey find the best shaku shaku dancers! No be dat una island shaku abeg o.The real ting. Awon temi! Link up!

— Wizkid (@wizkidayo) 8 January 2018
Send your videos to @Mutaylegendury and @DJ_TUNEZ ! ! Best 10 get to go on tour with us too. #Soco!

— Wizkid (@wizkidayo) 8 January 2018

"VIDEO: Wizkid Is Hosting A 'Shaku Shaku' Challenge, Grand Prizes To Be Won!", 5 out of 5 based on 1 ratings.
---