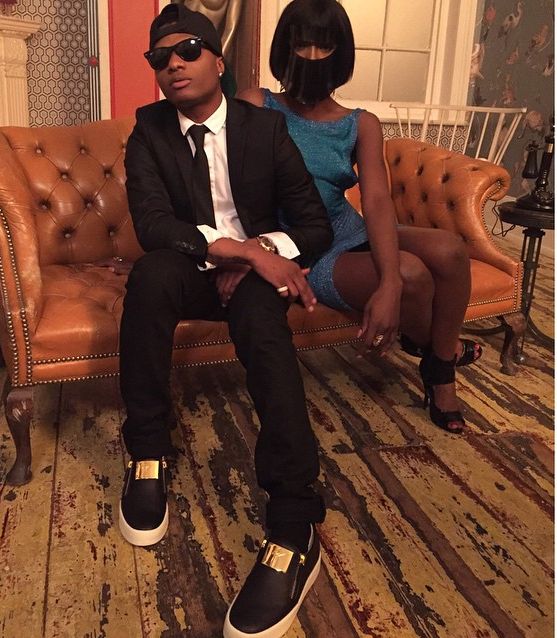 Singer, Seyi Shay, has come under massive fire after claiming Wizkid wrote Canadian rapper, drake's mega hit song, 'One Dance.
Seyi, who is presently in Jamaica sat down for an interview last night with Onstage TV, where she talked about the song.
Upon being asked about the said song, Seyi Shay replied saying the song was actually originaly written by Wizkid, contrary to what everyone else thinks.
This claim almost immediately got to Wizkid, who in no time took to twitter asking her to shut up as she knows nothing about what she just said.
The same debate is going on in Africa right now, that he sampled an Afrobeat.That song is actually Wizkid's song .So it's not Drake's song. I don't know if I can talk about this but Wizkid wrote it, Legendary Beatz did the beat and some other Nigerian producers produced it as an Afrobeats song and they stripped a lot of the music away and just left the rhythm".
Read their tweets below: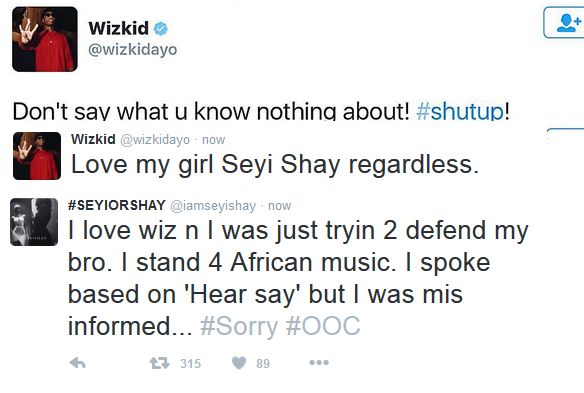 ---