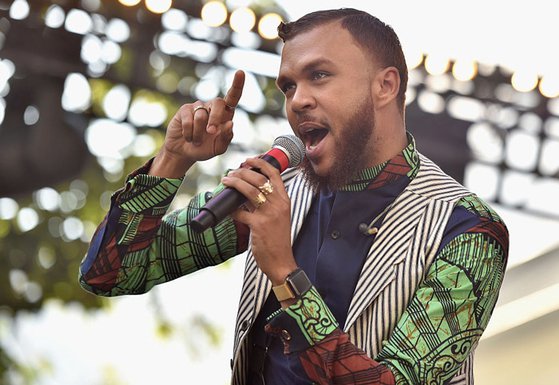 Nigerian born American singer, Jidenna, needs little or no introduction in and out of the entertainment scene.
The Classic man, as he is fondly called, revealed in a new interview that he had to work four jobs to make money and on focus on his music.
Jidenna who studied engineering at Stanford University, California, US said halfway through his degree programme,  he realised music and entertainment were his calling – so once school was over, he chose to teach.
"I studied a programme that had science technology and a little bit of music – It was basically electrical engineering: how to build all these stuff in the studio," said Jidenna while speaking on a Beat FM show.

"After school, I decided to teach, mainly to make a little income and have enough time to work on music.

"I had to work four jobs and work on my music every day," he said.

"I used to very shy but because I was in front of children every day, I had to put on a show. So I became a performer by virtue of teaching so it was a blessing in disguise," he said.

"I worked in some of the worst schools in New York city. I worked in transfer schools. You get transferred there because you were suspended from another school. If you don't make it there, it's either you were in jail or end up pregnant."
On his dreams;
"My hand is going to be in every industry. I have a vision for the entire continent. I want to create the bridge," he added.