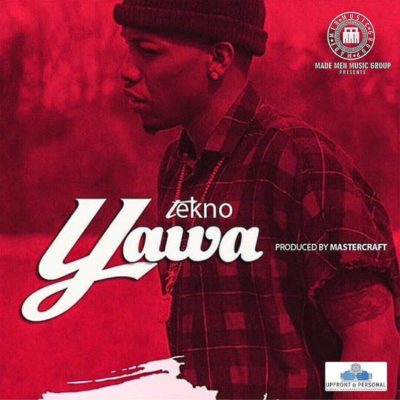 Tope Delano's Review (@tope_delano)
With the kind of hype the new song received in and out of social media, one would think we were all in for some excellently produced and written number only to be presented with a microwave-nuked approximations of his 2 hit songs, with it of course lacking in edge and appeal.
Although, he did come through with some sort of semi-meaningful lyrics on the track, it's still very obvious that Yawa is just another weak effort from the man who gave Nigerians reasons to joyfully sing and dance twice – first in June 18, 2015 and then in July 22, 2016.
The production is of course what we expected; nice beat with a catchy hook.
All in all, the song is good, but definitely in the same line with every other song he released after Duro and Pana.
aL Yhusuff's Review (@alyhusuff)
Yawa doesn't seem to have reached the altitude Tekno has set in his previously released numbers like Pana and Duro which topped charts for months.
The record Yawa no doubt, is pleasing but this is a low turn for a song Tekno has graced based on the standards he has set for himself in the past year.
The beats and instrumentation are on point but they seem to navigate the listener's mind from the theme embedded in the number as one just sways to the beat.
In conclusion, I think, Tekno still has a lot of thrills for his fans. So we wait patiently or Yawa go dey!
—————————————————————
Do you agree with any of the views presented above? Please proceed to share yours in the comment section below, we'd like to know your thoughts on Tekno's latest music offering.