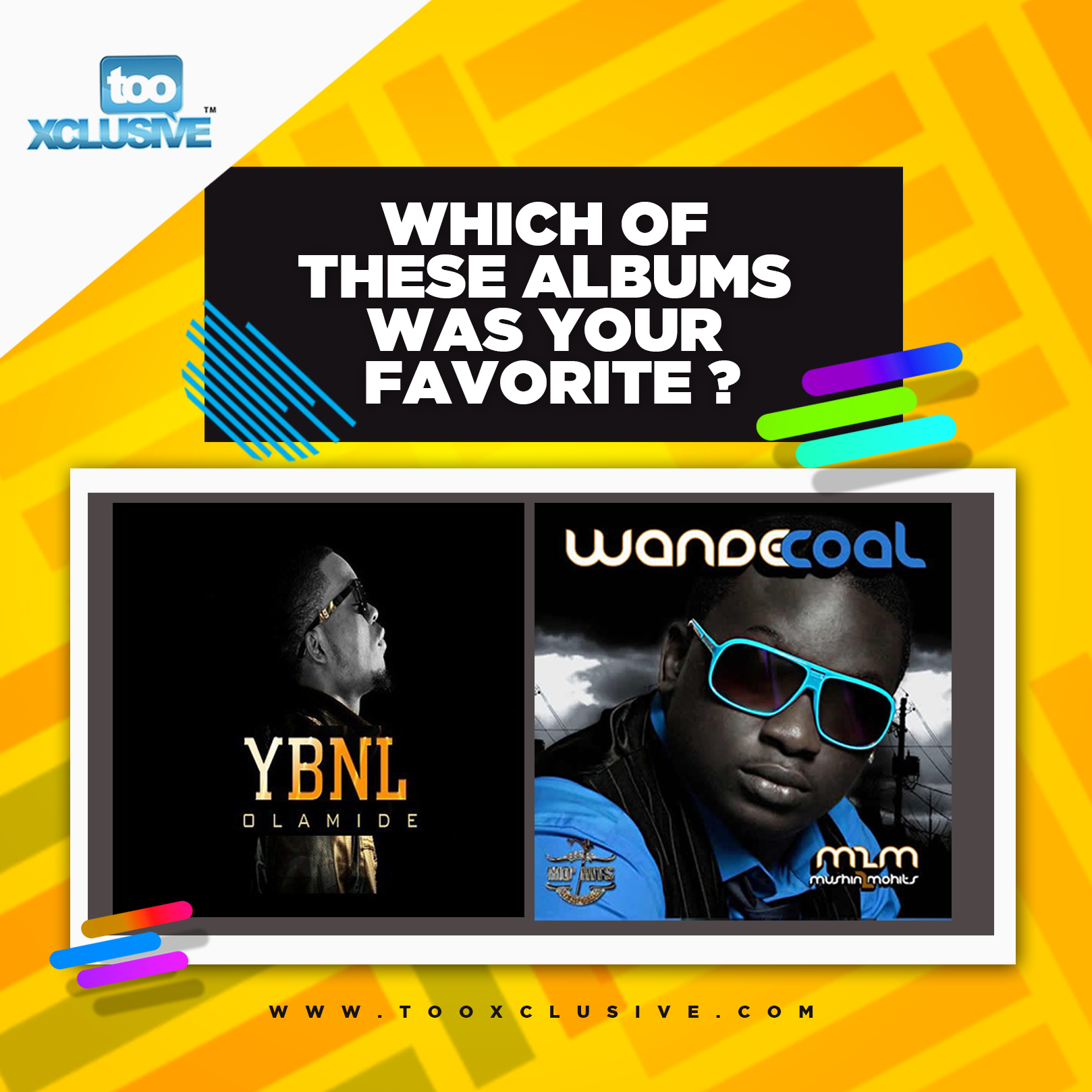 Every year, the Nigerian music industry is blessed with at least 5 to 6 albums from various genres of music. Artistes take time to record as much as 16 or more tracks on their albums just to satisfy the heavy appetite of their loyal fans.
This industry has witnessed so many albums packed with hits from the intro till the bonus tracks. Out of these many hit albums, we have selected 2 that everyone can still relate to.
YBNL was Olamide's sophomore. He had just left Coded Tunes and needed to sell his unique sound to a diverse audience. Fortunately for him, Samklef and Pheelz made his mission successful. The slogan 'yahoo boy no laptop, always pinging but my money dey pile up' became the most used phrase on the street. The album gave us dance tunes like Street Luv, Ilefo Illuminati, Voice of the Street and of course the then addictive 'First of All'.
Mushin 2 Mo'hits was a story of a young black boy in search of greener pastures after leaving his hood for the music industry. It didn't take long for Wande Coal to become our favorite (of course with the influence of Don Jazzy). The 16 track R&B/Pop album had every track giving us the wave. You Bad, Ten Ten, Taboo, Ololufe are songs we still relate to almost 9 years after album dropped.
Over to you guys, which of these albums was your favorite?
Share your thoughts.