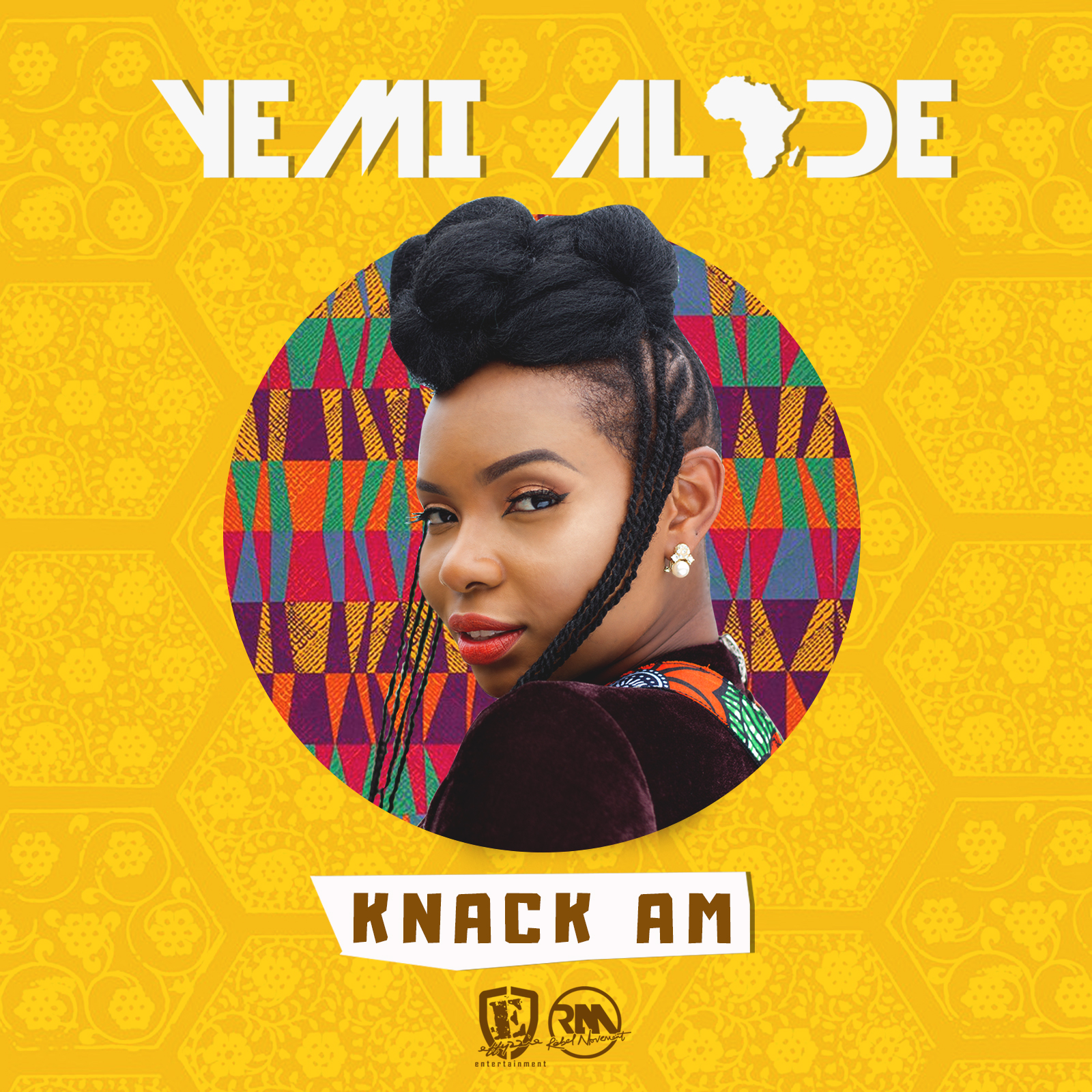 Yemi Alade closes the lid on her critically acclaimed and top selling sophomore studio album "Mama Africa: The Diary of an African Woman", with end of the U.S leg of her "Mama Africa World Tour"; as she ushers in a new era with the release of a new single.
The award-winning performer glows on "Knack Am", as she delivers a melodious high-life masterpiece about her wild thoughts over a terrific production by DJ Coublon, enriched by glorious guitar stings played by the raved Fiokee. Yemi Alade channels all the energy she could muster into the creation of this song.
The mid-tempo number will be housed on Miss Alade's third studio album rumored to be titled #BM, slated for a late 2017 release.
Yemi Alade – Knack Am (Prod by DJ Coublon)
Stream "Knack Am" Below!
Quotable Lyrics
If my body dey dance, my head dey dance oh
Hmnnn, na him dey Knack Am (Knack Am)
E dey Knack Am, my brain, e dey dance oh (Agogo)
My heart, e dey do me oh (Agogo)

"Yemi Alade – Knack Am (Prod by DJ Coublon) [New Song]", 5 out of 5 based on 2 ratings.
---