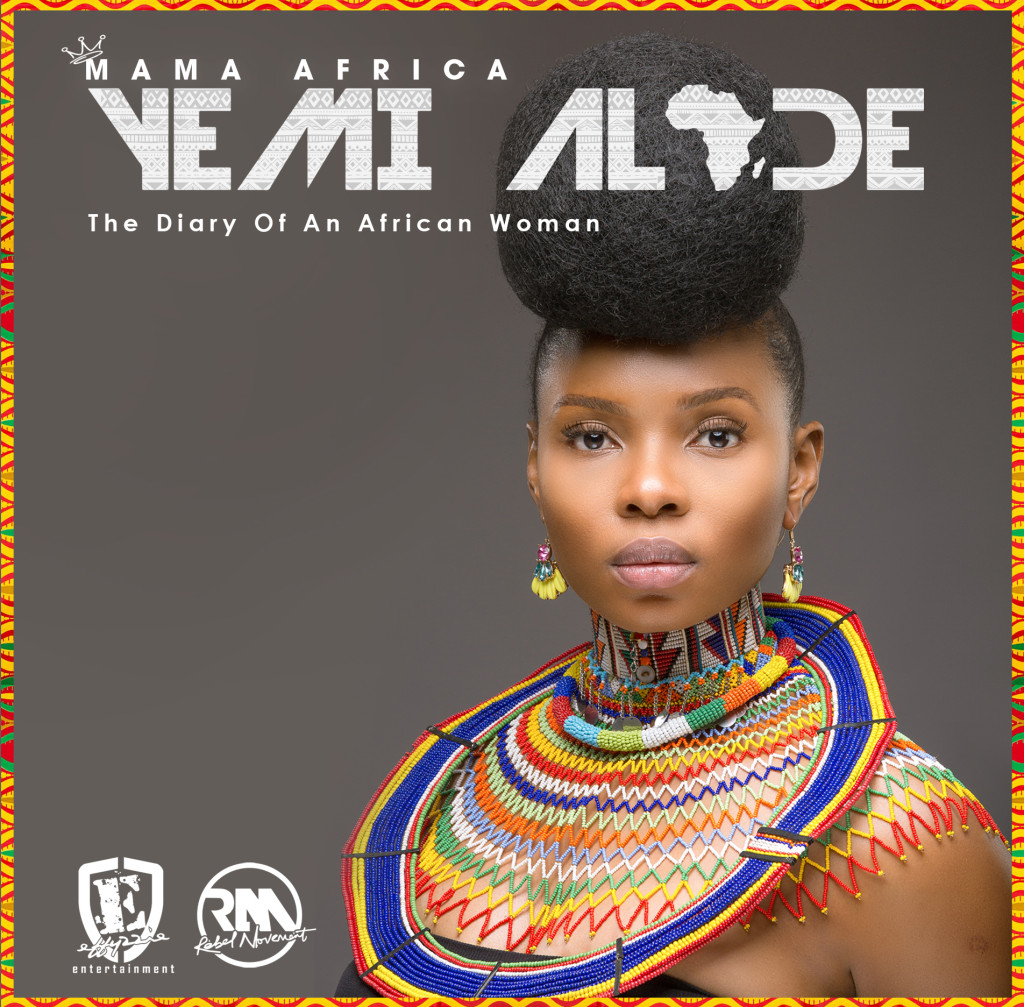 Yemi Alade's "Mama Africa" is set to hit stores in March nonetheless bulk of the LP's guest artistes and producers remain unknown.
Why fans and music enthusiasts keep guessing who will feature on the set; South African award winning rapper AKA excitedly took to Twitter to inform Yemi Alade that he will be finishing his contribution for a song shortly and Effyzzie Music diva replied hinting that the project was for her anticipated sophomore album "Mama Africa". Yemi Alade' manger Mr. Taiye Aliyu took to Instagram to reveal that the song will be housed on the deluxe edition of the album.
What AKA will sound like on a Yemi Alade's afro-pop banger? We will have to wait for it nonetheless we are super excited!
See the tweets below.