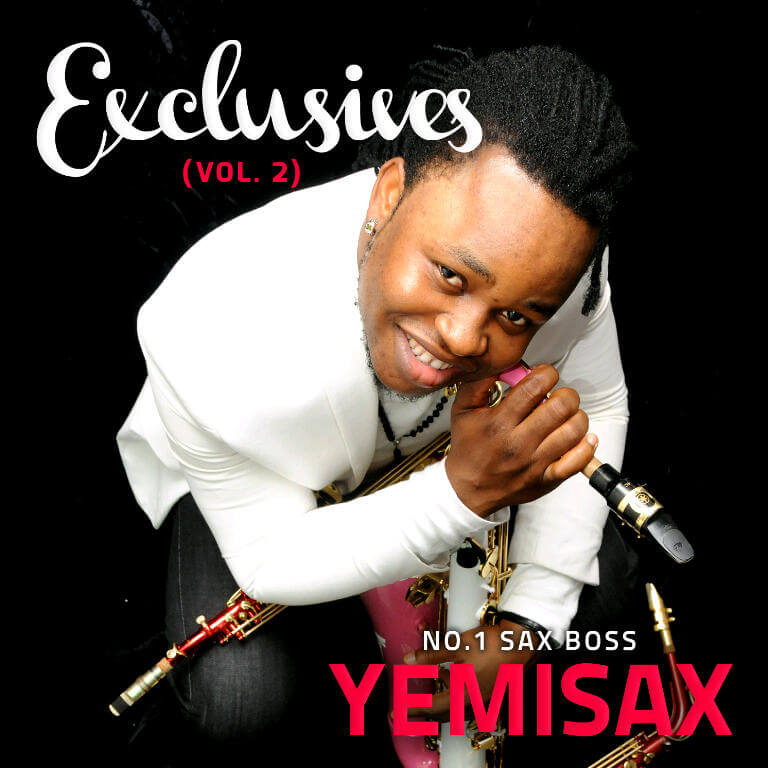 Based on popular demand and extensive growth in the South, No.1 SaxBoss "YemiSax" have decided to drop a clinical sax version to one of South Africa's top rated song at the moment 'Lengoma' by DJ Sbu ft Zahara.
The remix was part of the YemiSax Exclusives vol.2 mixtape full project to be released on the street but the innovative Yemi Sax whom has been labeled Sax Oracle by his South African fans decided to release it as a single ahead of his shows in the country of Mandiba.
Also released was the remix to Sinzu's chart burster single "Carolina" ft Davido. Yemisax will be live in Johannesburg, Pretoria, Capetown and Port Elizabeth before he moves to East London in the UK and finally ends it in the US. follow on twitter @yemisaxboss @yemisaxonline and @grugged for more detailz. Yemisax gets u inspired.
[audio:http://tooxclusive.com/wp-content/uploads/2012/08/CAROLINA-Sauce-kid-DavidoYemisax-Remix.mp3]