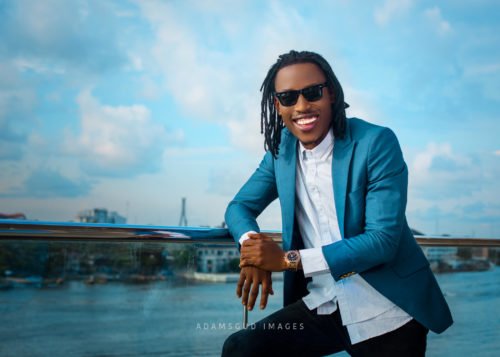 MC Galaxy has been unable to leave the "hot water" he's found himself in since the dance (naked) giveaway challenge he allegedly did on Instagram last week.
Some celebrities called out the singer over his actions during that period which he eventually tendered a public apology for.
However things have now gotten a little bit of the hook as Mr 2kay has now called out the singer, raining curses on him for not finding it sane to end the call of a popular Nollywood actress by name, Etinosa, who called in on his Instagram Live video during the giveaway challenge without having any clothes on.
(In case you are not aware, there is a video circulating currently on social media where the actress called MC Galaxy on an Instagram live video during the giveaway challenge, dancing stack naked, and showing her most sensitive body parts).
On seeing this video, Mr 2kay furiously and infuriatingly took to Instagram to curse MC Galaxy, revealing that the actress is his friend and he shouldn't have done that. Mr 2kay said as at the time she called in, she was drunk and that it should only have been kind and decent of Galaxy to end the call to save the actress of the shame she is currently faced with right now.