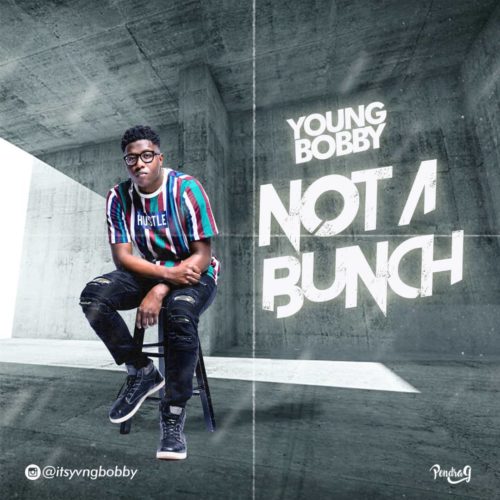 Robert Akpan aka Young Bobby is an 18-year-old rapper, resident in West Orange, New Jersey Officially premieres his new Single "Not A Bunch". He started singing at age 10 and has created over thirty songs one of which "Famous" won the best African music video by Minors.
He is a  producer, songwriter, composer with love for swimming, golfing, tennis, rollerblading, skateboarding, ice skating, horseback riding all topped off with a passion for Motorsport and anything on wheels. Robert also performs a variety of hip hop from the hip trendy hype type of rap down to the lyrical conscious hip hop.
Not A Bunch is Young Bobby's first single as a lone artist and is being released in Africa, America, and Europe. Follow Young Bobby on  Twitter & Instagram.
DOWNLOAD Young Bobby – "Not A Bunch"
---