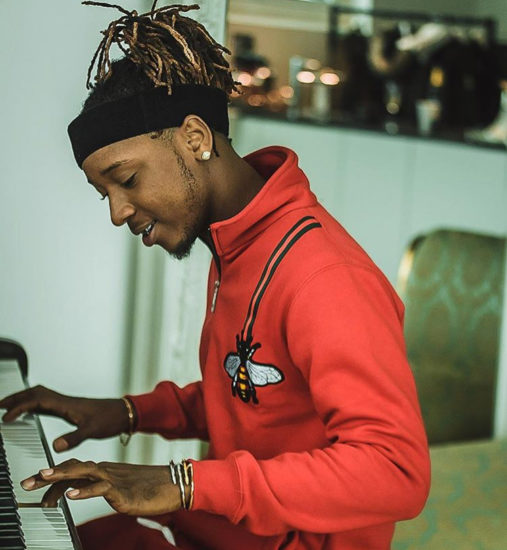 Rapper; Yung6ix incurred the wrath of some really frustrated and aggressive men today as his ear was almost ripped off his body at Lekki in Lagos.
The singer/rapper who prior to this unfortunate event used to believe so much in his street credibility had his 'doubts' cleared by the rude boys who had no regard for his person.
The incident happened yesterday evening along Alpha Beach Road in Lekki. It was even reported that during the infringement, one of Yung6ix expensive chains was forcefully and fiercely removed with him being helpless.
Yung6ix's earring was also yanked off with his ear suffering severe damage which needed emergent medical attention as well as his car was being inflicted with strong damages.
---