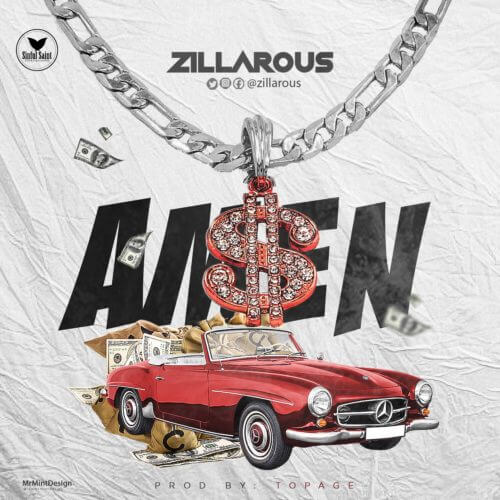 Talented artiste, Zillarous is here with a new single.
Zillarous just dropped a new banger titled "Amen". This record produced by Topage is loud… Zillarous prays for the good things of life, God's blessing and mega money… He implores everyone to sing alone saying AMEN!
The Lord will hear your prayers and answer them… Enjoy!
Studio Shot for Amen by Zillarous… Watch below
---