Jim Donnett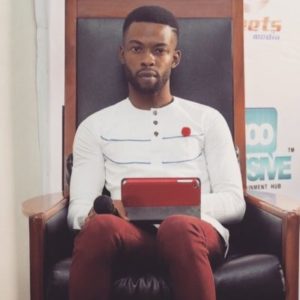 Jim Donnett is the Editor-in-Charge at tooXclusive. He's a dynamic being with a multi-faceted personality allowing him juggle his engineering discipline alongside a thirsty passion for the arts – music and writing. With so much to give, he doesn't just want to be seen, he wants to be heard and by whatever means possible.
Follow on social media @jimancipation
Email: editor@tooxclusive.com
'Salewa Liadi
'Salewa Liadi is the Client Service Personnel at tooXclusive. She is a graduate of Psychology from Ekiti State University. 'Salewa is a cool person who would rather curl up in bed with a good novel, a good TV show or just good music than step out of the house. She is also a die-hard fan of Chelsea FC.
You can connect with her on Twitter @foxy__siren
IG @foxie_siren and Snapchat: foxy_siren
Email: pr@tooxclusive.com
aL Yhusuff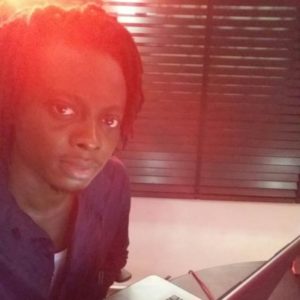 aL Yhusuff (Hazan) holds the position of Chief Blogger with tooXclusive. He is a graduate of Theatre Arts with a major in Playwriting from the University of Uyo, Uyo. Mr Yhusuff is a regular contributor for House of Bloom Magazine which publishes quarterly. He is currently working on his debut #NotesOfaLadin, likewise a growing interest in Cinematography. He currently resides in Lagos, Nigeria.
Connect with aL on Twitter @alyhusuff
Instagram @iamdada42
'Tope Delano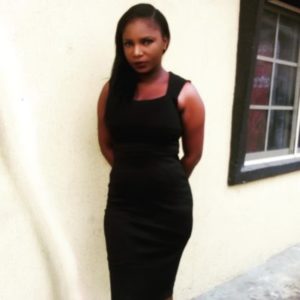 Tope Delano is a Creative Content Writer/Editor at tooXclusive. She is a graduate of English and Literary studies who enjoys writing and listening to music. When she is not writing or listening to music, you will definitely find her reading or watching a romantic comedy movie.
Connect with 'Tope Delano on Twitter @Tope_Delano
Instagram @topedelano
Daniel Enisan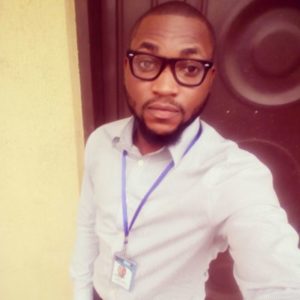 Daniel Enisan is a Content Writer and Music Blogger for tooXclusive. He is graduate of mass communication with passion for poetic artistry and general entertainment. Daniel is an ardent Arsenal fan, a movie junkie and a lover of real good music.
You can connect with him on Twitter @dahnielz
IG @dahnieelz
Godwin Magnificent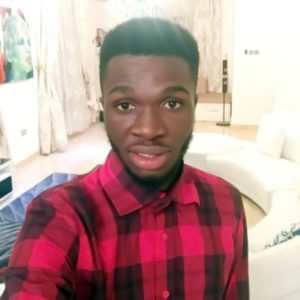 Godwin Magnificent aka MAG, is an award winning Visual Artist/Branding Manager (graphics, photography, motion & animation etc). He is well known for his amazing dexterity in making imaginations come to live, giving out a magnificent outlook to his designs circled around the entertainment industry and corporate brands. He is a top notch dancer, a basketballer and loves music & movies.
Connect with Mag on Instagram/Twitter @mag_designz