Jim Donnett
Editor-in-Charge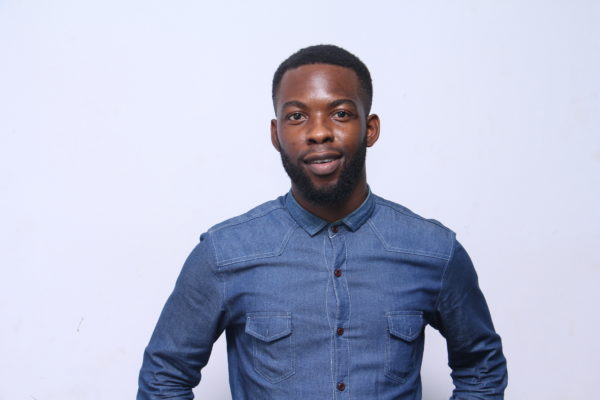 Jim Donnett is a dynamic being with a multi-faceted personality that allows him juggle his engineering discipline (with a B.Eng degree obtained from Covenant University) alongside a thirsty passion for the arts – music and writing. With so much to give, he doesn't just want to be seen, he wants to be heard and by whatever means possible.
Follow on social media: @jimancipation
aL Yhusuff
Content Blogger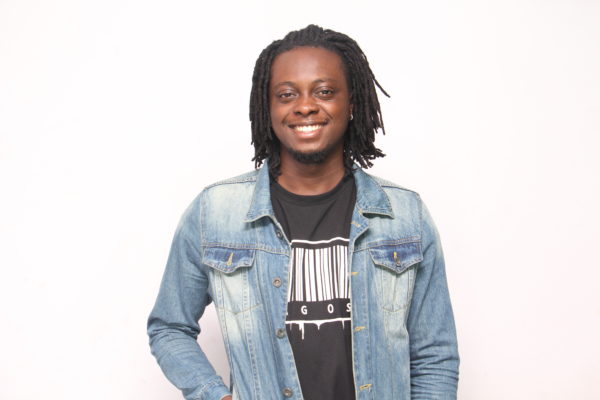 aL Yhusuff (Hazan) is a graduate of Theatre Arts with a major in Playwriting from the University of Uyo, Uyo. Mr Yhusuff is a regular contributor for House of Bloom Magazine which publishes quarterly. He is currently working on his debut #NotesOfaLadin, likewise a growing interest in Cinematography. He currently resides in Lagos, Nigeria.
Instagram: @manlikeyhusuff | Twitter: @alyhusuff
Daniel Enisan
Director, Social Media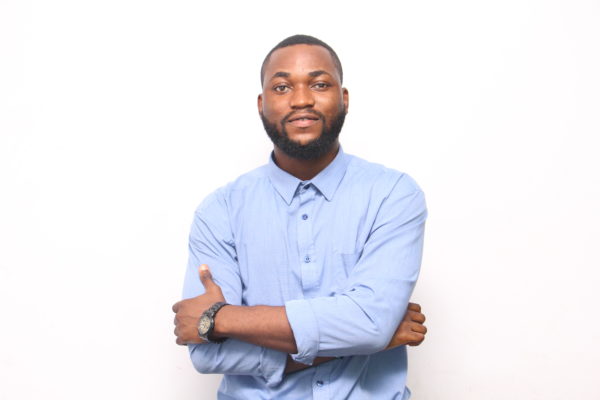 A graduate of Mass Communication from the University of Lagos and with an M.Sc already in view, Daniel has a special knack for poetic artistry and an overall interest for anything entertainment. He is a Gunner4Lyf, a movie junkie and a lover of real good music.
IG: @dahnieelz | Twitter: @dahnielz
Godwin Magnificent
Creative Lead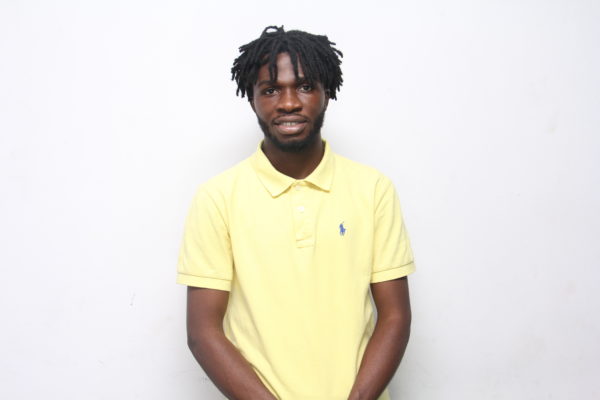 Godwin Magnificent aka MAG, is an award-winning visual artist and branding manager in creative spheres such as graphics, photography, motion & animation. He is well known for his amazing dexterity in bringing imaginations to life. He is a top-notch dancer, a basketballer and loves music & movies.
Instagram/Twitter: @mag_designz
'Salewa Liadi
Human Resources/Client Service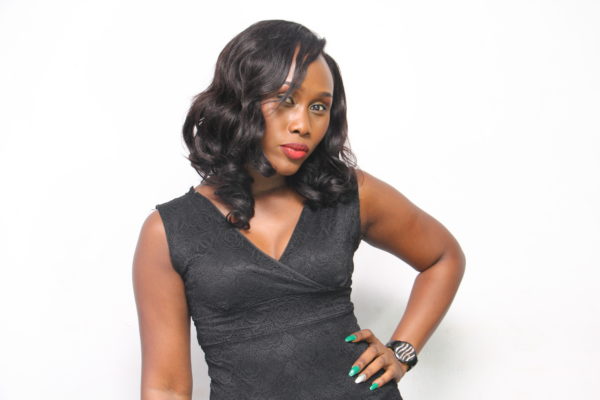 'Salewa is a graduate of Psychology from Ekiti State University. She is a cool person who would rather curl up in bed with a good novel, a good TV show or just good music rather than step out of the house. She is also a die-hard fan of Chelsea FC.
Instagram: @foxie_siren | Snapchat: foxy_siren | Twitter: @foxy__siren
Email: pr@tooxclusive.com
Omotayo Omololu Omoshola
Logistics Lead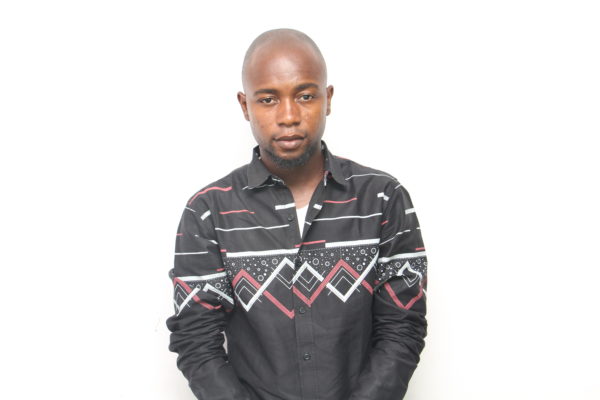 Teawhy – as he is fondly called, is a Computer Science graduate from the Ajayi Crowther University, Oyo. He describes himself as an easy-going person who loves to have fun. He loves to play Football and is an ardent fan of Chelsea FC. He also loves good music and movies.
Connect with 'Tayo on social media: @teeboy19
Adedeji Adekunle
Cinematographer/Editor (Video)
'Deji captures the scenes and images even to their minute detail. He handles the video directing duties at TooXclusive and the only other thing he loves more, would be anything that informs about the person of Wizkid. Asides the pro-quality images on TooXclusive TV, more of his works can be found on his social media platform where he operates under the username @iamflexzible.
Babatunde Oluokun
Associate Producer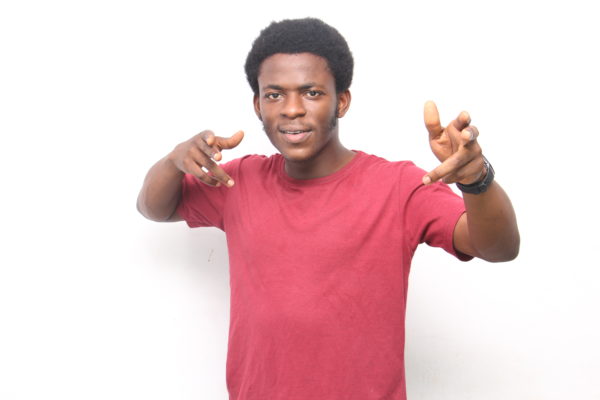 Tunde Chilin is a passionate young man with a great sense of humour. As a graduate from the University of Lagos, he is guided by the principle of perseverance and hard work. He is a proud member of Wizkid FC, and just like the founder, he too believes he is creating something iconic!
Connect with Chilin on Instagram/Twitter: @tundechilin
Catherine Bashua-Alimi
VJ/OAP
Nice, adventurous and a bubbly persona, is how she is often spoken of by people. She is either at the TooXclusive office presenting great video shows, at a studio showing off model skills or on the red-carpet making people spill secrets–which validates her qualification from the creative department of the University of Lagos. Her name is Catherine Bashua-Alimi, you call her, Lady Cath.
Instagram/Twitter: @LadyCath_
Osogbiye Yewande
Advert Manager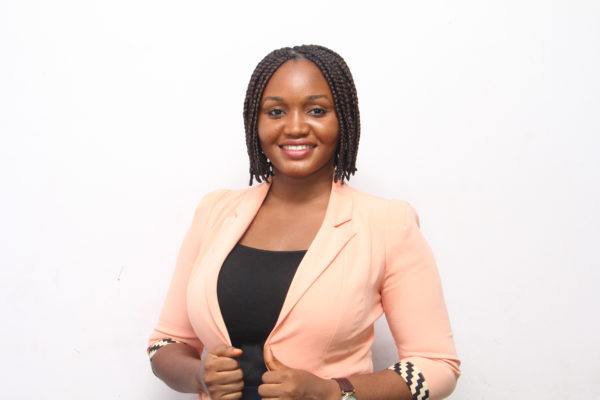 Yewande is a graduate of English Literature from Babcock University. She is a rare gem with a constant flow of business development ideas. You can call her an "idea tank".
Follow on Instagram / Snapchat / Twitter: @yewizzy__
Email: yewande@tooxclusive.com
Oluwatobi Ibironke
Content Editor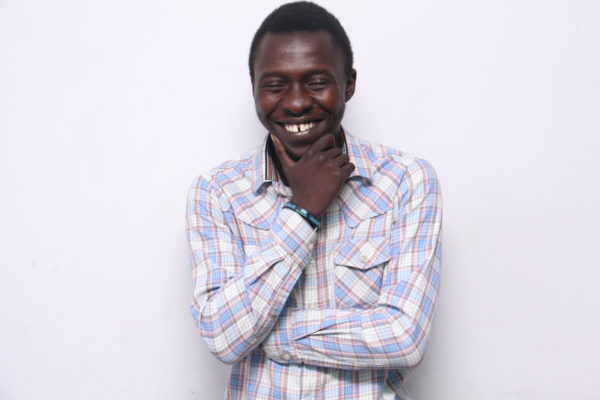 'Tobi is like the chillest guy you'll ever meet. With such a deep disposition, he is open to having meaningful conversations on socio-political topics, especially entertainment. His favourite quote is "when your work speaks for itself, try not to interrupt." He does the working, his works do the talking.
Instagram: @ibironkeonline | Twitter: @ibironketweets