Jim Donnett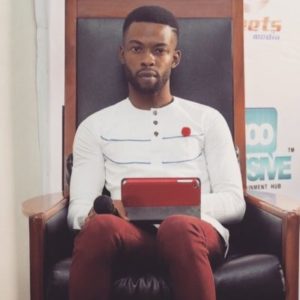 Jim Donnett is the Editor-in-Charge at tooXclusive. He's a dynamic being with a multi-faceted personality allowing him juggle his engineering discipline alongside a thirsty passion for the arts – music and writing. With so much to give, he doesn't just want to be seen, he wants to be heard and by whatever means possible.
Follow on social media @jimancipation
Email: editor@tooxclusive.com
'Salewa Liadi
'Salewa Liadi is the Client Service Personnel at tooXclusive. She is a graduate of Psychology from Ekiti State University. 'Salewa is a cool person who would rather curl up in bed with a good novel, a good TV show or just good music than step out of the house. She is also a die-hard fan of Chelsea FC.
You can connect with her on Twitter @foxy__siren
IG @foxie_siren and Snapchat: foxy_siren
Email: pr@tooxclusive.com
aL Yhusuff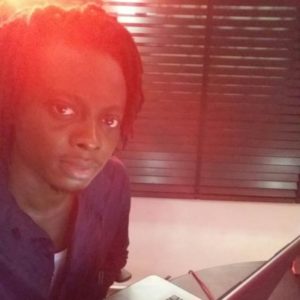 aL Yhusuff (Hazan) holds the position of Chief Blogger with tooXclusive. He is a graduate of Theatre Arts with a major in Playwriting from the University of Uyo, Uyo. Mr Yhusuff is a regular contributor for House of Bloom Magazine which publishes quarterly. He is currently working on his debut #NotesOfaLadin, likewise a growing interest in Cinematography. He currently resides in Lagos, Nigeria.
Connect with aL on Twitter @alyhusuff
Instagram @therealmarcusbrown
Daniel Enisan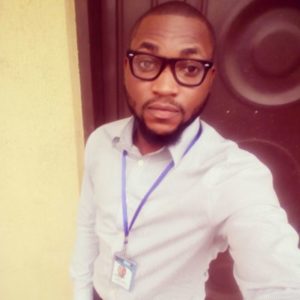 Daniel Enisan is the Social Media Director for tooXclusive. He is graduate of mass communication with passion for poetic artistry and general entertainment. Daniel is an ardent Arsenal fan, a movie junkie and a lover of real good music.
You can connect with him on Twitter @dahnielz
IG @dahnieelz
Godwin Magnificent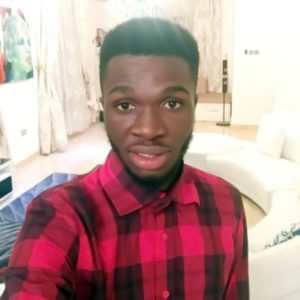 Godwin Magnificent aka MAG, is an award winning Visual Artist/Branding Manager (graphics, photography, motion & animation etc). He is well known for his amazing dexterity in making imaginations come to life, giving out a magnificent outlook to his designs circled around the entertainment industry and corporate brands. He is a top notch dancer, a basketballer and loves music & movies.
Connect with Mag on Instagram/Twitter @mag_designz
Oluwatobi Ibironke
Oluwatobi Ibironke is a Content Writer at tooXclusive. He is open to having meaningful conversations on socio-political topics, especially entertainment. Favourite quote: "when your work speaks for itself, try not to interrupt." He does the working, his works do the talking.
Twitter @ibironketweets