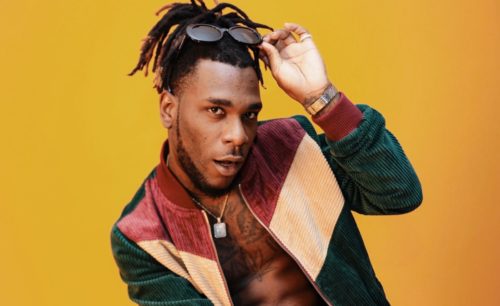 Burna Boy is currently one of the most sought-after Nigerian music superstars that are present  in the Nigerian music industry and definitely also one of the most talented artistes that have existed in the music sphere since the past decade.
Burna has an array of brilliant songs in his discography and has never stopped enforcing his amazing talent on music fans since his breakout hit; "Like To party" in 2012.
Regraded by many as one of the most underrated artistes in the music industry, Burna Boy has been able to finally nail his place at the pinnacle of music cycle in the Nigerian music territory after a fantastic 2018 in which he won numerous awards. He isn't doing badly in 2019 as well as he's been touring the world and shutting down the shows he's performed at.
However, in a way to further have you appreciate the music ingenuity of the Ibadan-born singer, we have decided to bring you the best 10 songs he has released in his almost 10 years existence in the industry.

"10 Best Burna Boy Songs From 2012 – 2019", 5 out of 5 based on 2 ratings.
---