2019 has been here and now it's fast approaching its finish line. But before it reaches its end, we would like to reminisce on some of the musical activities that have happened in it. More importantly, we would be looking at one area of those music activities that has happened in 2019. And that would be the music albums that have come out from several artistes within the calendar year.
This publication is looking at the best 10 albums that have been released in 2019. The albums that have mostly resonated with fans and have been blasted continuously across the nation and beyond. The criteria that have been considered to make this list are based on its commercial success, quality of sound, quality of writing, impact it made within the music terrain and its influence outside of the continent from which it was made.
Below is a list of the best 10 albums that were released in 2019!
"African Giant" – Burna Boy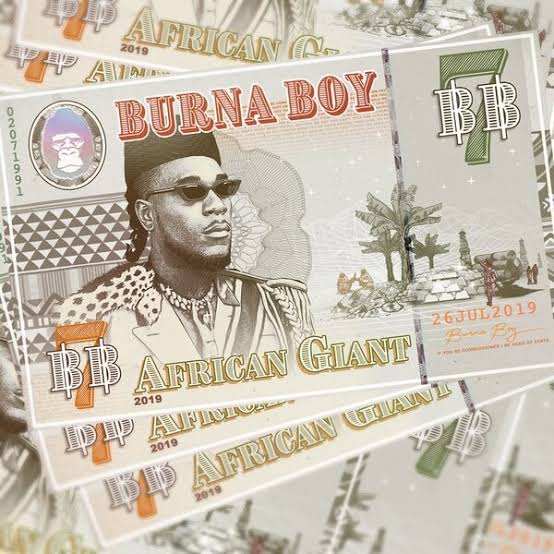 Burna Boy's Grammy nominated "African Giant" definitely should never be questioned for sitting majestically atop the list. A 19-track album that was released on the 26th of July, 2019 that attracted a lot of praises from every corner of the world for its beautiful lyricism and powerful ability to project the story of the African society and its problems is a worthy number-one candidate. The album houses smash and comprehensive records such as "Killin Dem," "Gbona," "On The Low," "Spiritual," "Collateral Damage" & "Dangote" which are popular tunes amongst music fans. And to cap everything all up, "African Giant" became the first ever modern Afro-Pop project to be nominated for a Grammy award as it got a consideration in the World Best Album category in the fast approaching 61st Grammy award ceremony coming up next year January.
"A Good Time" – Davido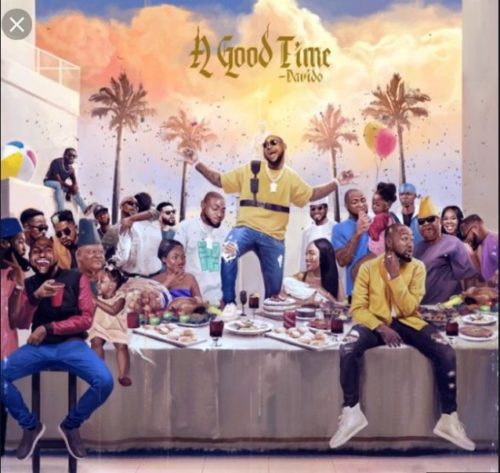 It took a whole seven years for Davido to compose and put out this beautiful project for his widespread fans who appreciated the eventual outcome. An album that experienced the touch of several songwriters and beautiful song-writing brought forward 17 well-rounded tracks that were delivered awesomely by Davido and the other 9 guests. The album is one that passes for a-no bad song tag as each of the track on the album has it enthusiasts, and it has them in plenty. From "Intro" to "1 Milli" to "Disturbance" to "D&G" to "Animashaun" to "Sweet In The Middle" etc. have all been mentioned aloud by fans to be their favourites. And apart from making an impact in its primary territory, "AGT" is getting international recognition, it recently made the number 160th position in the Rolling Stone magazine's list of world best 200 albums of 2019. This album was released on the 22n of November, 2019, a day after Davido's 27th album.
"Moral Instruction" – Falz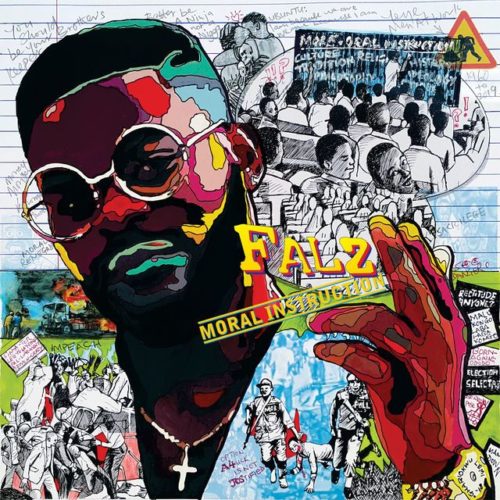 This is an album that is themed towards activism, an album that seeks to address societal and political stigmatization, an album that incites public applause. Falz dropped this project on the 15th of January, 2019 to be the first major album to debut in 2019 and it welcomed-in the album year in a huge fashion. "Moral Instruction" is a successful project and one that resonates with music lovers. It is a 9-track project that owns popular songs such as "Talk" & "hypocrite."
"Wilmer" – Patoranking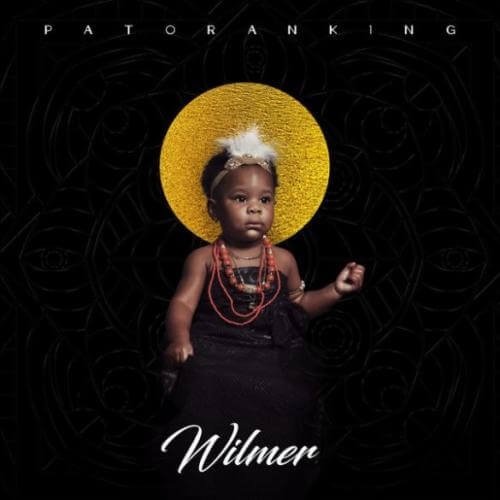 This 12-track album is an all-round well composed music project that was released in the first-half of 2019, precisely on the 24th of May, 2019. It's an album that is themed around love, societal phenomenon and romance. Patoranking delivered well with this album and especially with records like, "Confirm," "Lengelenge" & "Heal The World." These few songs made the album a go-to project for the street.
"Woman of Steel" – Yemi Alade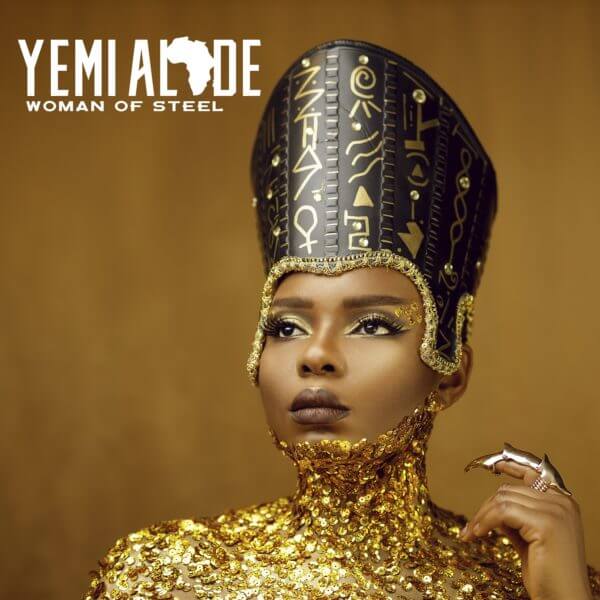 This is an album that didn't hit the strides in terms of acceptance from the street, but it is one that made huge waves outside the shores of Nigeria. Yemi Alade is called Mama Africa and the recognition, reception this album got in other parts of Africa proves that yet again. The 15-track project hit 100 million streams in a really short-while and gets positive ratings from listeners.
"Laughter, Tears & Goosebumps" – Fireboy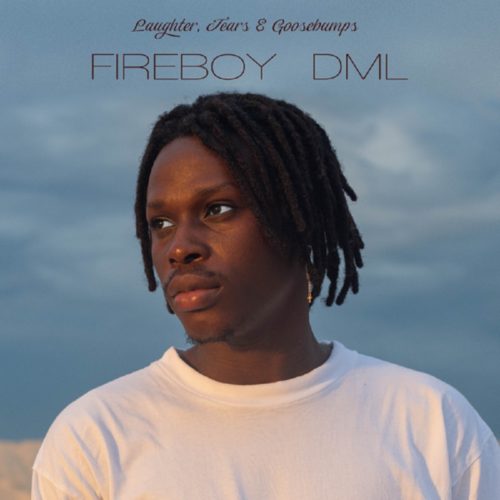 This beautiful work of art is from the youngest Nigerian album owner in 2019. Released under the supervision of record label boss; Olamide, "LTG" is a product of amazing song-writing skill and vocal delivery. The 13-track album has fans' favourite; "What If I Say," "King," "Need You," "Scatter" and a few more. For a debut album from a really promising act, it has done very decently, pulling some stunts on album charts, given the established acts a serious competition for their albums. Release date was on the 29th of November, 2019.
"Omo Charlie Champagne Vol. 1" – Simi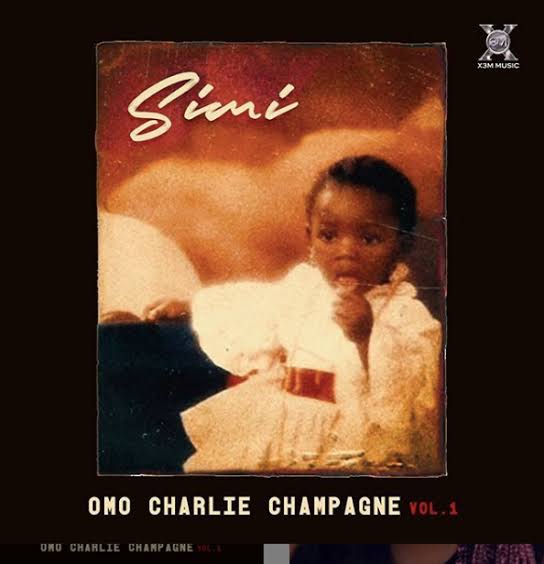 Simi's "Omo Charlie Champagne" is her sophomore album and it got released in the first quarter of 2019, precisely on the 19th of April, 2019. Although it didn't really boom like her first, "Simisola," this album isn't anywhere near a bad album as it has great composition and her usual touch of brilliant vocals. It has a popular couple of tracks. "Ayo" & "Love Don't Care" are fans' favourite off the album.
"Zanku" – Zlatan Ibile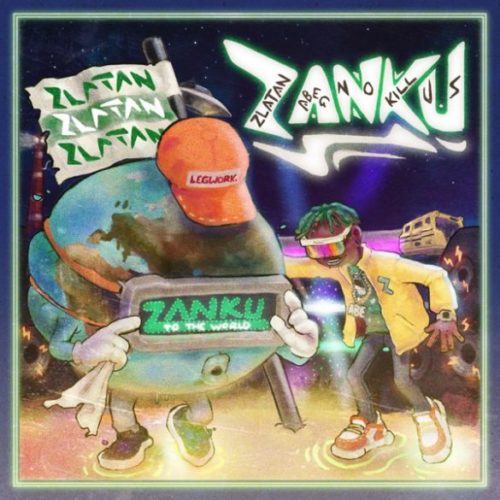 After having a phenomenal time in the last one year in the Nigerian music industry, Zlatan, decided never to waste time on dishing out his first music project to music fans. This decision birthed his 17-track debut album; "Zanku." The album features superstars like Davido, Burna Boy and Tiwa Savage and as expected, the album has been having a good reception from the singers' fans. Although there have been criticisms from some music analysts about the production of the album, however, it hasn't taken away the fact that it's a well compiled album. The album was released on November 1, 2019 and it surely resonates with many.
"Ycee Vs Zaheer" – Ycee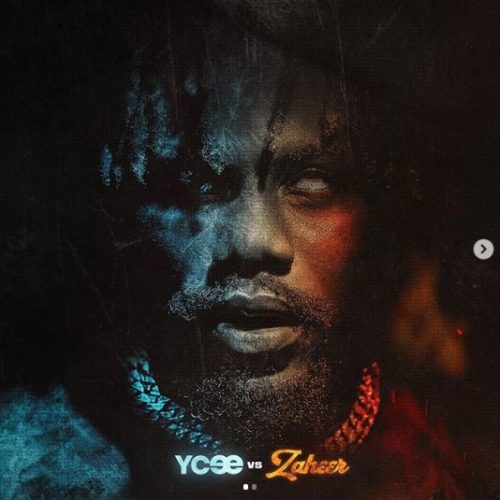 Although it came in as one of the latest albums of 2019, its graciousness has been noticed by Nigerian Hip-Hop fans. It is one album that has rarely faced any criticism from anyone in the music industry but accolades. A true Hip-Hop album that is lyrically carefully put together. The likes of "Balance," "Mo Salah" are tracks that oozes skill and mastery. Being Ycee's debut album, it passes for a brilliant first major music project. November 8, 2019 played host to the release of the 15-track album and ever since it's been the journey of a roller coaster for Ycee and Nigerian Hip-Hop fans.
"Deal With It" – Phyno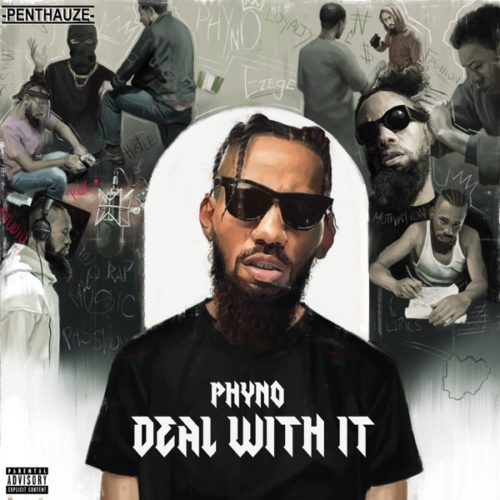 Phyno dropped this project on the 4th of September, 2019 with features from Davido, Flavour, Don jazzy and Other Nigerian music industry big names. The album is a 21-track Hip-Hop, Hi-Life, Traditional Afro-Pop themed project. It is one that hit the ground running in a really decent fashion in his strongest territory of the Eastern region of Nigeria before gradually resonating with listeners from other parts of the country, thanks to the guest artistes on the project.