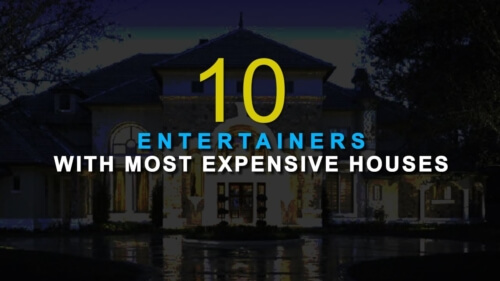 There are lots of entertainers in the Nigerian entertainment sphere who have great love for luxury houses and buildings.
Some of these artistes who get the privilege to erect the buildings of their dreams never waste anytime when the opportunity comes calling as they quickly swift to action to make the buildings a reality.
In an act to make you see some of the houses of these entertainers, we bring to you the Nigerian entertainers with the most expensive and beautiful houses.
Watch video below:
https://www.youtube.com/watch?v=aGnrprhQM6Y
---