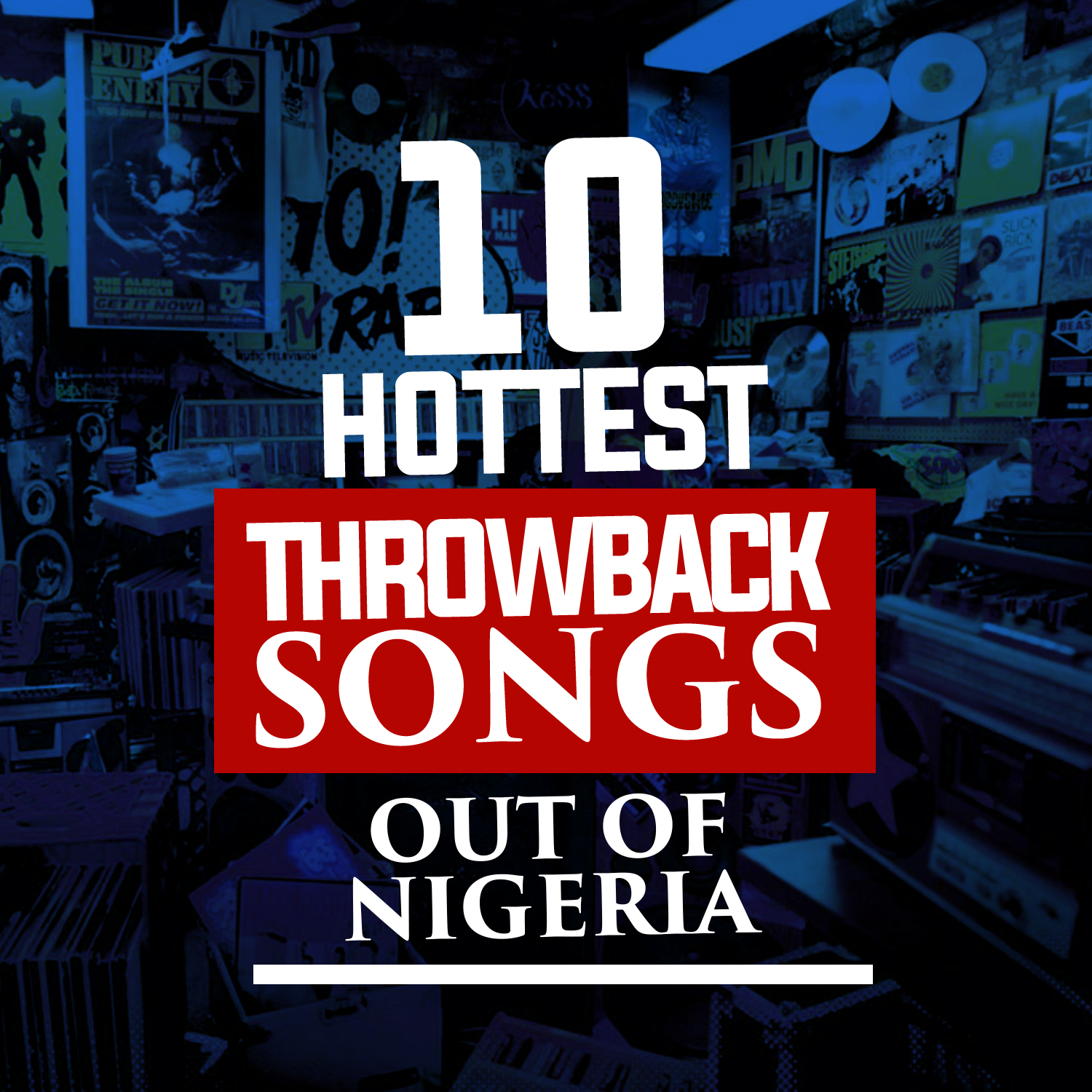 There are a few things music does to the soul with the major one being happiness.Millions, find solace in music as it can within seconds cheer them up and keep them grooving for a very long period.Good music places us perfectly into an abyss of bliss our soul craves all the time.
If we all are going to be honest, the early 2000's to 2010, locked in some of the greatest songs in Nigerian history till date. We had song we not only lip-synched to, but had special dance steps to accompany it, dance steps that were no 'respekter' of place, when and where and could within minutes transform a prosaic activity/day into a disco/rock and roll fest.
These songs, were picked based on  their inspiring lyrics, instantly appealing beats and memorable lyrics which are amazingly easy to sing along.
Here are 10 Hottest Throwback Songs Out Of Nigeria.
1. Tuface/ Nfana Ibaga
2. 9ice/Street Credibility
3. Asa/Fire On The Mountain
4. Styl Plus/Olufunmi
5. Wande Coal/You Bad
6. Olu Maintain/Yahozee
7. Mohits/Pere
8. Klever Jay/Koni Koni Love
9. Eedris Abdulkareem/Mr Lecturer
10. Tony Tetuila/You Don Hit My Car
Seen our pick- let us know your choice throwback songs that still makes you happy in the comment section, we just might feature them in the next article.
Written by: Tope Delano