If you're reading this, congratulations, you made it to another decade. The music industry saw a lot of bops and flops in 2019 and we were also blessed with an array of songs and albums from our favorite artists. 
Majority of these songs turned out to be massive hits not only in Nigeria but also out of the continent. However, this article is not about the good ones, it's about the ones that never made it far, the flops—the music that comes on and makes the bad times worse. I must commend us all because at some point in the year we must have listened to one of these tracks that did not hit the mark and were below expectations.
We still have to appreciate their efforts and hard work as some of these songs were not entirely bad but only failed to attain commercial success and recognition. And also they did not meet up with fans expectations after the whole hype around the songs.
Below are the 19 songs that flopped in 2019, in no particular order. Check it out!
"Sugar Mummy" by Teni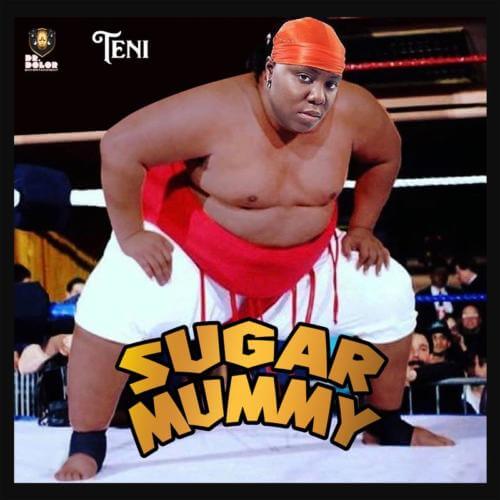 Teni completely digressed from dropping exciting singles to releasing the most terrible/ wackest song of her career. The track should have been released or better still turned into a comedy skit. It was her attempt to experiment with a Slimcase/Zlatan impression but it only succeeded in making her look like a lyrical lazy person which is completely different from the Teni we know. LISTEN!
"Ghetto Love" by Wizkid
Yes, Wizkid released a wack song in 2019 and it's totally disheartening and embarrassing. After waiting for almost a year, the singer came out with a track that made him sound like an upcoming singer. Scratch that, some upcoming singers actually do better than this. It's merely repetitions upon repetitions with some strange lyrics, one would not easily decipher but being Wizkid, this track was able to scale through and topped chats.
However, if we are to call a spade a spade, it was a total flop. LISTEN!
"Party Next Door" by Teni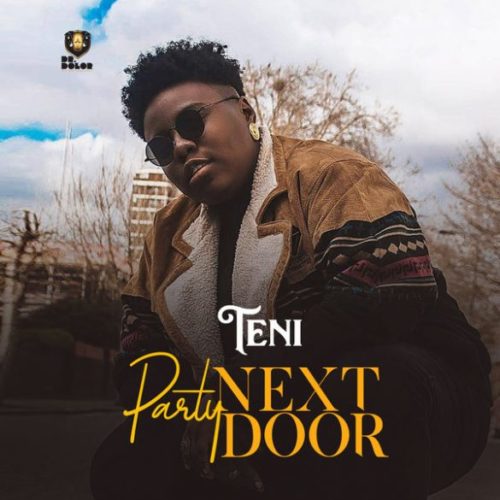 Now this song wasn't entirely bad but the problem with it, is the sound – it has a Caribbean vibe. The track actually makes you want to actually party next door but the sound is yet to be accepted in Nigeria (only the musically educated consider this a bop). The lyrics, sound, and melody were properly articulated and in sync but it's a party starter meant solely for the international folks. Only God knows what Teni was thinking when she served Nigerians with this song… LISTEN!
"Agege" by Tekno featuring Zlatan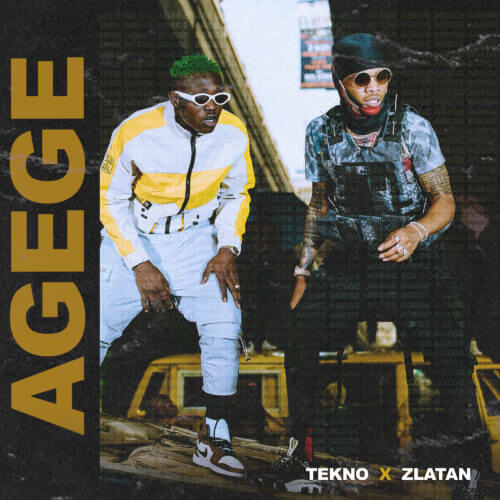 What was Tekno really saying? "Agege" or "Agogo". No doubts this track rocked speakers but coming from Tekno and Zlatan, it was way below expectations. The beat made the track sound real good and accolades have to be given to Phantom for doing a good job. The buzz it garnered died down almost immediately making it a total washout.
We all thought this track was going to bring back Tekno with Zlatan's assist to the top spotlight, on charts and the street by it is nowhere to be found at the end of the day. LISTEN!
"Karma" by Mr P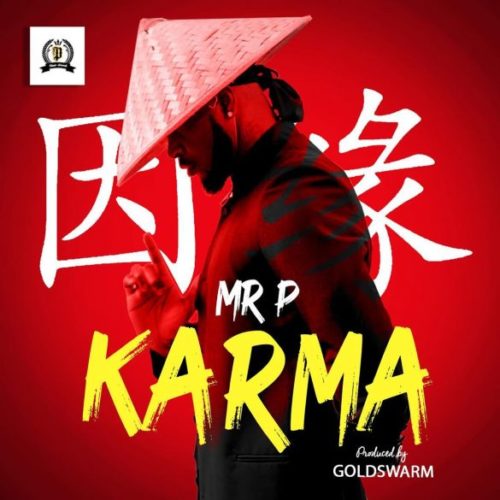 This might have been an attempt to show off his vocal prowess like his brother, Rudeboy but it ended up sounding like a track his children must have written for him. There just wasn't one bit of organization in the track and his lines were too repetitive. We all thought the song was going to bop after promising to shock us with it like Rudeboy did with 'Audio Money' as it was released in the same period. LISTEN!
However, the beat and visuals were fantastic but we were still not impressed. (Just Like Naira Marley Told Kaffi The Dancer, This Is No Longer The Micheal Jackson Era Again or Break-dance).
"Samba" by Skales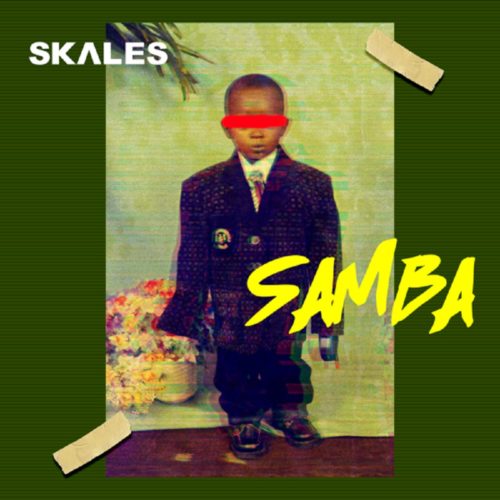 We have to give it to Skales for his perseverance in the music industry – he's not ready to give up. Samba is actually a very boring song with too many repetitions of the title of the track and he didn't do justice to the instrumental at all. Everything about the song is just all shades of wrong. LISTEN! and you would agree.
"Bad Influence" by Naira Marley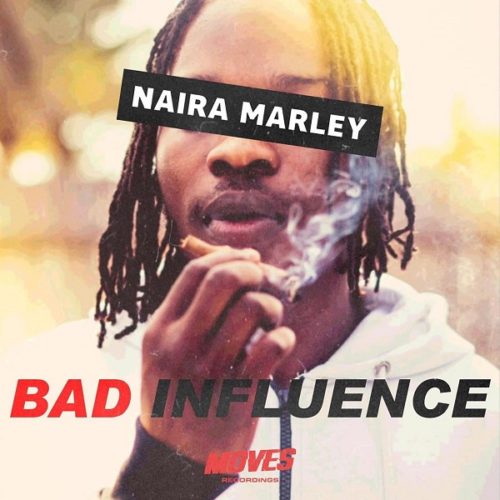 You must be thinking, Why is a Naira Marley song on this list? 'Bad Influence' didn't really do well commercially despite the controversy surrounding the singer at the time of its release. Although the track sends a strong message about being a bad influence, the song still flopped as it sounded like a repetition of what we get from Naira Marley. Nothing new or exciting, just the same old, same old basement trap from Naira. LISTEN!
"Kelegbe Megbe" by Adekunle Gold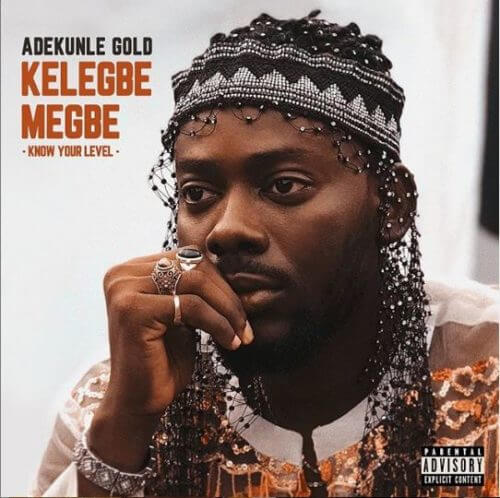 Adekunle Gold really hyped this song prior to its release and it was sad to see that it didn't get much attention in return. The title which means "Know Your Mate" is his way of talking to his rivals and adversaries. It had fragments of Fela's vibe and his wife's sonorous vocals (Adekunle Gold mixing Afrobeat with Alternative sound). However, this new sound was different from what fans were accustomed to which is possibly why it didn't garner reactions he was hoping to get. LISTEN!
"Feposi" by Skales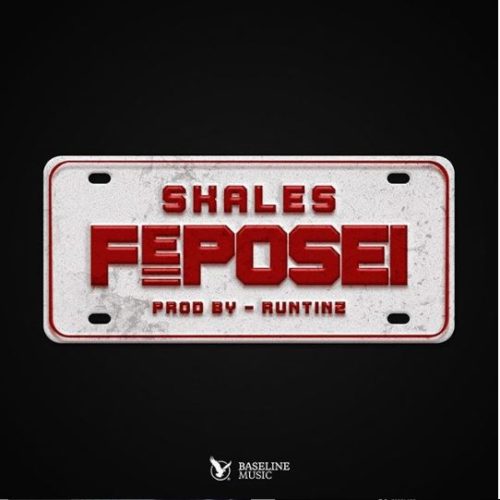 If you haven't heard this track 'Feposi' yet, stop scrolling, close your phone and throw it into the nearest body of water to avoid the temptation of listening to it. If, however, you've already listened to this track, you'll understand that less needs to be said about why it flopped. On to the next one shall we?
"Joko" by Korede Bello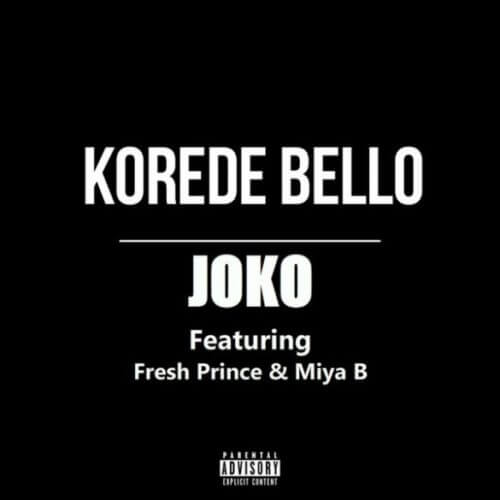 Since the release of his hit single "Godwin," Korede has failed to make a proper comeback into the music scene and this track is another attempt. The track attracted attention when he dropped the freestyle with the "Joko" challenge. We actually thought this was it, Korede Bello is back, only for him to release the full version with a low budget (Poor Lyrics output). Fans were completely disappointed as they had high expectations. LISTEN!
"Gbese" by Wizkid ft DJ Tunez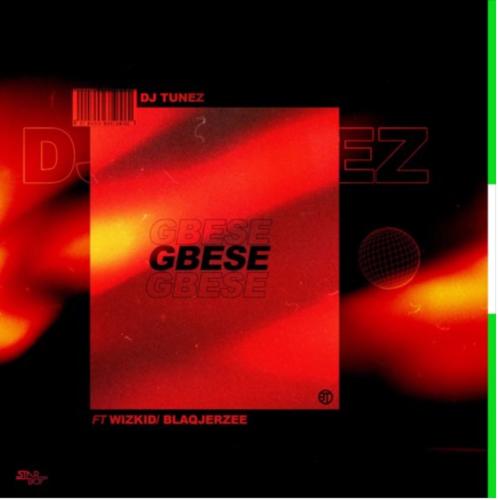 Another of Wizkid's poorly written songs accompanied with a banging beat which I believe was wasted. The song was filled with a lot of funny words that are still difficult to understand to date. He sang like he was extremely bored and wanted to go out and play. Wizkid could have definitely done better on this track especially with the lyrics. Again the Wizkid factor sets in as he has the ability to make you fall in love with a song even if you hate it but this one track was a partial flop. Weak delivery, LISTEN!
"Choko Milo" by Olamide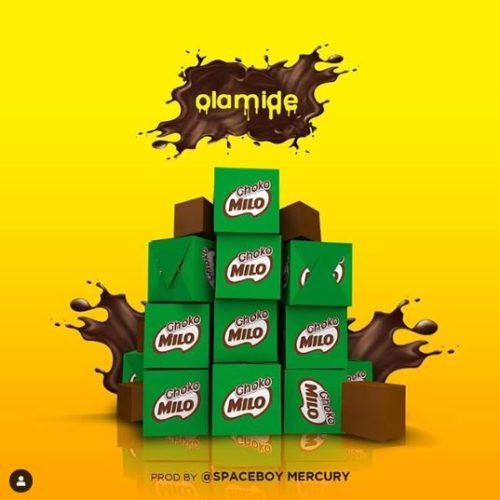 This was supposed to be a street song but it ended up being a song nobody wants to hear. As a follow up to "Pawon," It is evident that Olamide had some free time on his hands and decided to play around by recording this track and even releasing it. What could have inspired him to title it "Choko Milo"? Who knows? However, the point is, this track reeks of creativity and again poor lyrics. It didn't stand the test of time as everyone lost interest almost immediately. Permit me to describe this track as the "Floppiest Flop" of 2019. You can also LISTEN! to confirm
"Chacha Remix" by Harrysong ft. Zlatan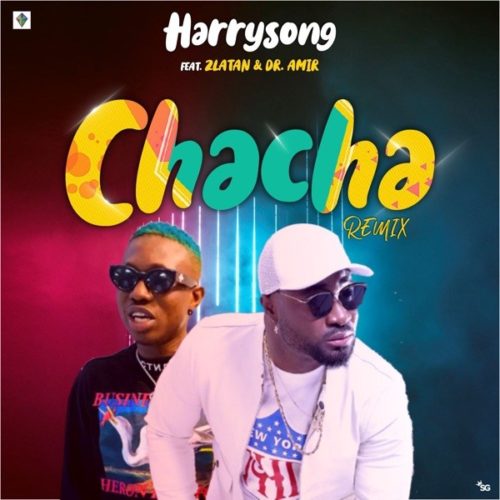 Putting the rave of the moment on a track doesn't automatically make your song a hit. A mistake I believe, Harrysong made by putting Zlatan on this track. The original song did well so why make a remix? why did it have to be Zlatan? Sad thing is they already knew this was going to flop but still decided to release it without thinking about the consequences. Oh well! LISTEN
"Samena" by Chinko Ekun ft. Peruzzi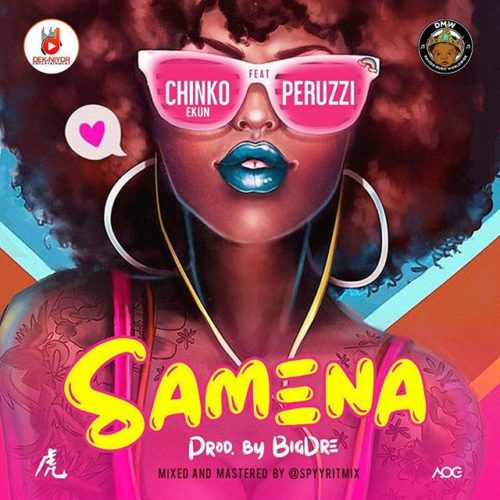 After giving us one of the biggest songs of 2018 (Able God), Chinko felt he was going to deliver something similar by dropping "Samena" but it turned out to be much worse. It was a great idea to put Peruzzi on the track but he was unable to use his magic touch to revive the already dead song. The song's artwork was more captivating than the song itself. Sad!
"Shinbinshi" by Olamide, Reminisce and DJ Enimoney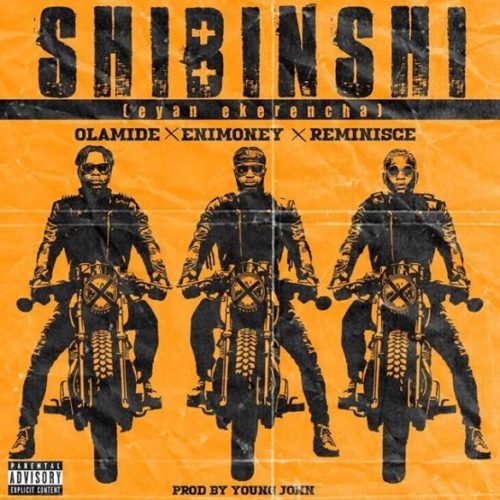 Olamide forgets he is an inspiration and mentor to the younger ones in the music industry because the rate at which he releases such terrible music is alarming. "Shinbinshi" is another overhyped song that failed to attain commercial success. It flopped so badly that its visuals did nothing to help the situation. Olamide and Reminisce can do better, maybe in future records but not this. Flop!
"Flenjo" by Ceeza Milli ft. Zlatan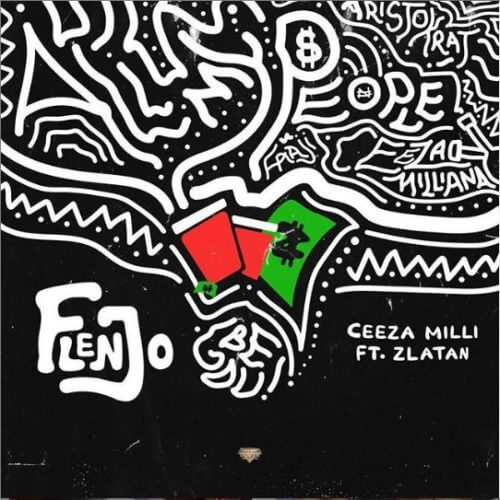 Ceeza Milli is bent on letting us know that he's not so super talented like he claims to be and he did that with "Flenjo". There's really nothing to say about this song as its an absolute bore and Zlatan's presence of the track was a waste to me. LISTEN!
"Maria" by Reekado Banks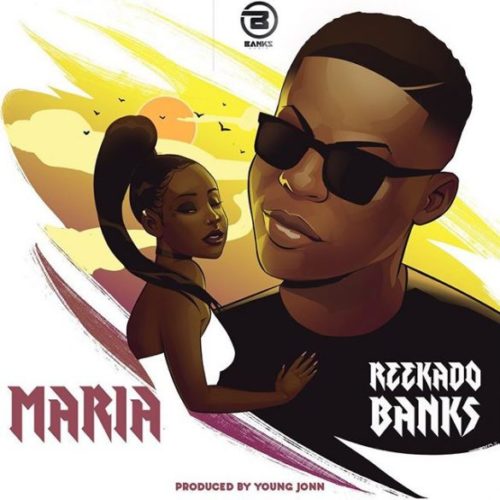 Produced by Young John the wicked producer, "Maria" is a regular love song and we feel the singer could have done better. It sounds like he took bits of his old songs and fused them into one track but he still has to be given credit as his vocals were fantastic. This was a good song but the singer made it Flopped! am sure most people are not aware Reeky has a song titled 'Maria' this year.
"Halle" by Iyanya ft. Duncan Mighty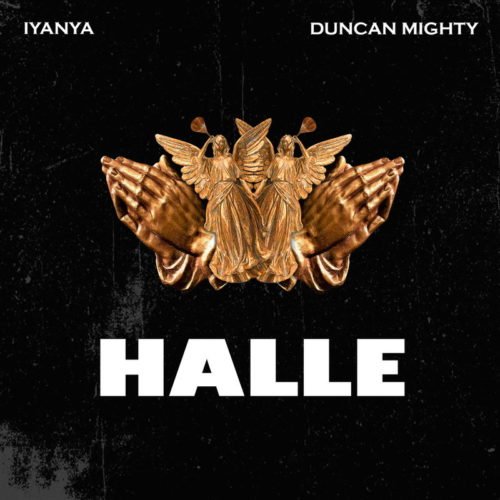 If you love high life, then this song is super recommended. This song is solely for your listening pleasure, the kind you listen to when you're out chilling with friends (the Easterners can relate to this). However, there was nothing spectacular about this track as Duncan Mighty which was featured on the track took all the shine and made it seem like Iyanya was the featured artiste, LISTEN!. Not what we were really expecting though.
"Ijeoma" by Iyanya ft. Peruzzi
An Iyanya- Peruzzi collaboration looked really promising but in the end, the result wasn't really worth the hype. The track which served as a follow up to "Halle" failed to make up for the failure of the previous track and it makes us wonder what could have gone wrong. Again, featuring someone considered to be the rave of the moment doesn't make a track an instant hit. LISTEN! and you will also agree with me This track was barely heard anywhere and till now music fans don't even know this track actually exists.
Well let's call it a wrap here and look into the new year (decade) 2020 for better songs.
Feel free to share your thoughts about the list or songs you think should be on it in the comment section below

"19 Big Nigerian Songs That Flopped In 2019", 2 out of 5 based on 32 ratings.
---