Art is creative, we all know that, but when that creativity is taken to the extreme, birthing names which are not only insulting but weird, then its another thing all together.
Through the course of music time, we have been plagued and bamboozled with song titles which takes time to decipher the meaning  (if we ever do). Most of these songs are guaranteed attention grabbers due to their rhythm and melody, but sometimes, most of them lack substantial messages we can hold on to.
Here are 5 Nigerian songs with weird titles.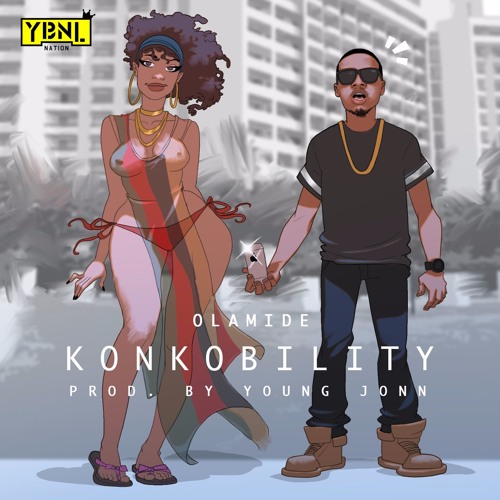 Konkonbility/Olamide: There is a solid chance that you already know entire story contained in this cornball of a mess from the title. For those who do not, Konkobility, mostly used by the few educated elderly Yoruba men to chastise an erring person simply means a daft and sad example for a person. This song which is meant to be a love-ish kind of song, did a perfect job in obliterating the fine line between sweet and gross. From the song title, to the single's artwork, just one message can be gotten from this, an egocentric young man, not ready to take no for an answer, and instead of letting things go, he'd rather stalk the poor lady. I know this isn't really a serious song, but again, why? For the first time in a long time, Olamide made me laugh, Even more when I actually realized he was indeed trying really hard to be funny and cute. A prog rap-hip hop artistes making an attempt at surrealism, ehnnn nah!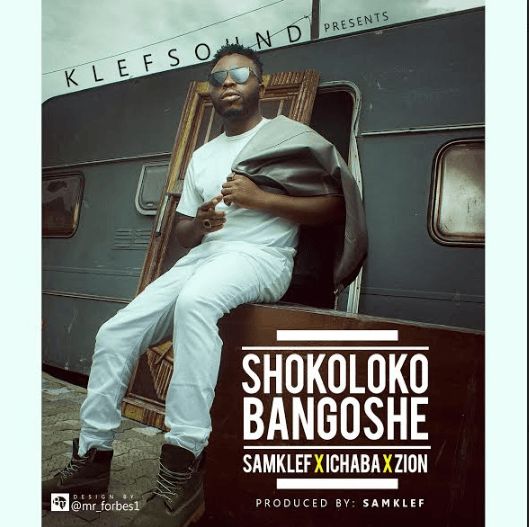 Shokolo bangose/Sam Klef: Another example of the way most artistes insult our intelligence with their work. Yet another sad example and lame love-ish kind of song (I think).  Now, as popular as this phrase seems to be on the street and even in some fun filled homes, till date, no one can actually put two and two together to bring out the actually meaning. Imagine our surprise when extremity was reached and Sam Klef decided on sticking with this as a title to his latest song. Funnily, the title sounds just like the song. In one word, the song title which reared its ugly head in the song, made all Vic O's song look like classics.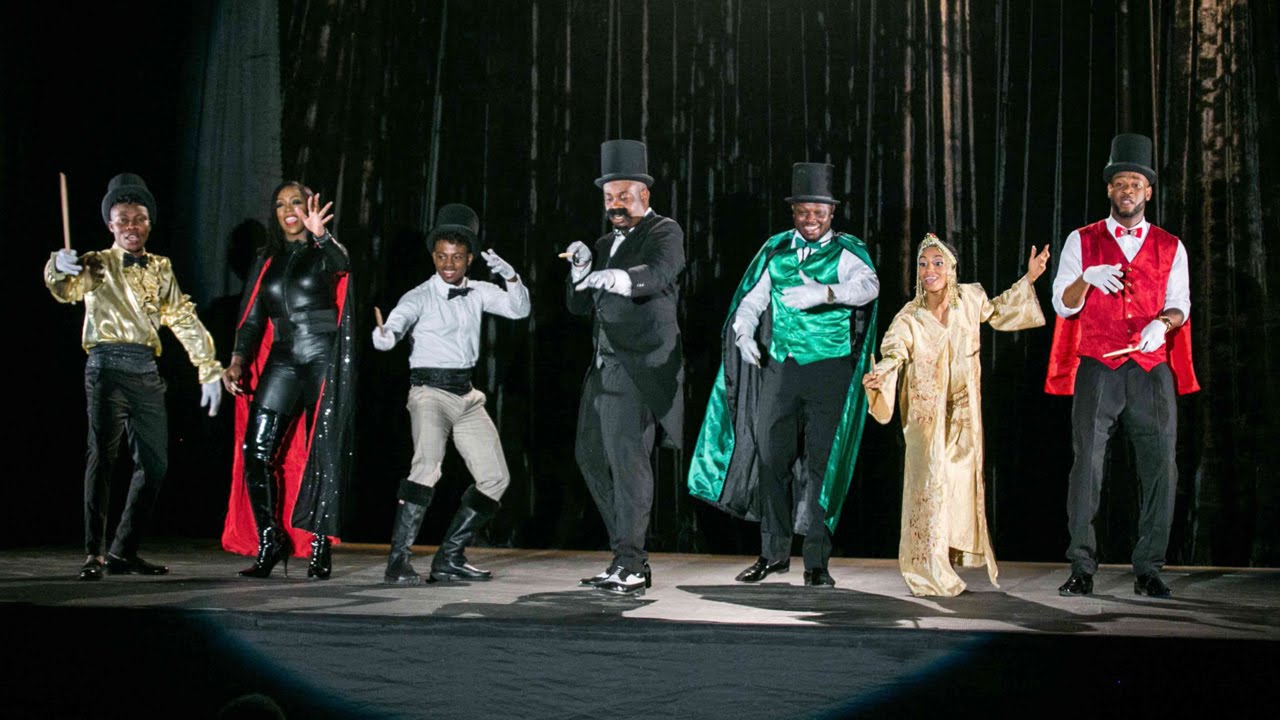 Jantamata/ Mavins: This list, judging by most of the hit songs with weird titles the Mavins have dropped so far, can be compiled based on just them. From Chop Kiss, Eminado, Dorubucci to others, we couldn't be more surprised when Jantamata surfaced online and in our homes. Reminiscent of the Mavins, it was another whirlwind of 3. something minutes of making it known they arguably own the game and there is room for just one sexy persona in the fold. Oh and it provided comic relief with their no memo kinda not so 'magician outfits.'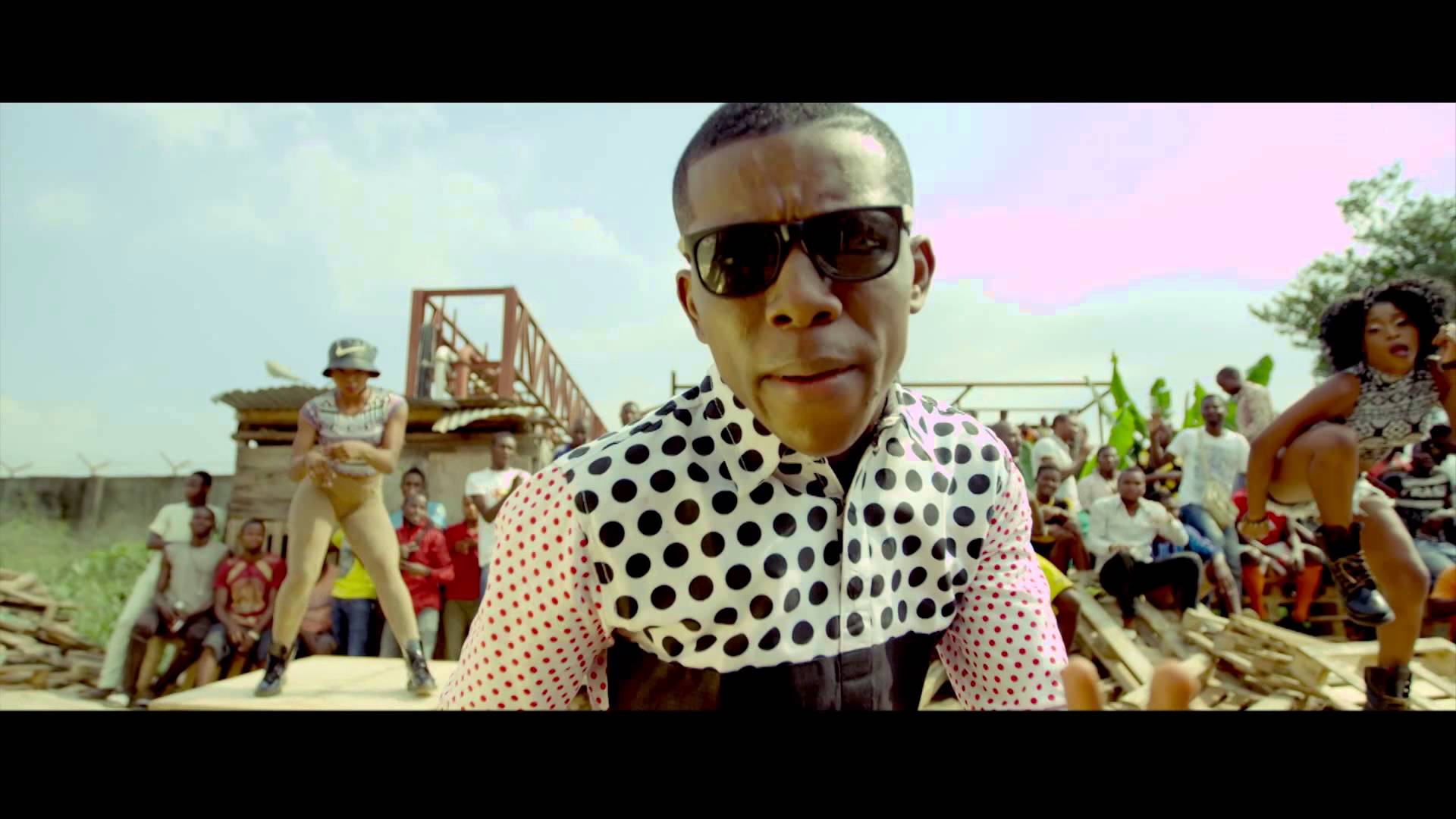 Mosquito Killer/Small Doctor: There is something decidedly gross about killing mosquito, bugs and what not, but again, like most terrible and daft 'punned' out song, the bizarre title has probably 80% of no actual similarity to the song. This song actually proved that more than half of Nigerian population are about the beats of a song than the lyrics itself, but again, this article is about the title. SMALL DOCTOR/MOSQUITO KILLER, Need I say more about this particular song?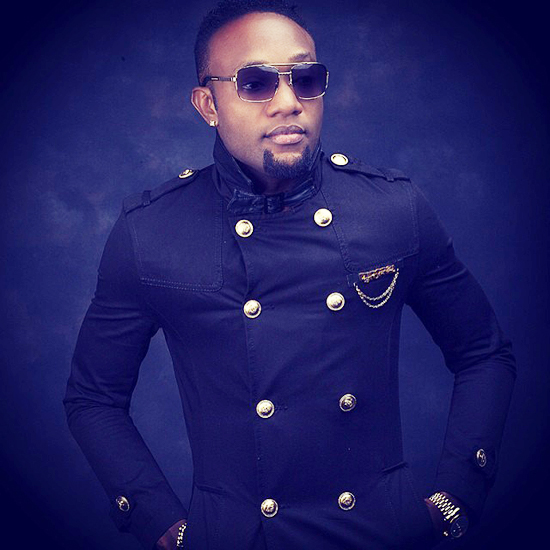 Limpopo/Kcee: Maybe tomorrow, we will eventually be told the meaning of Limpopo in the meantime, what exactly could have been going on with Kcee to decide on putting a stamp on such a title? Yes, the song topped charts for weeks and I dare say months, but again just as the title suggest, nothing concise was impacted and nothing knowledgeable was gained.  Kcee seems to be over represented in the bad title games stakes, but again, he always manages to keep some of us dancing.
Know a particular song omitted, let us know in the comment section.
Written by: Tope Delano