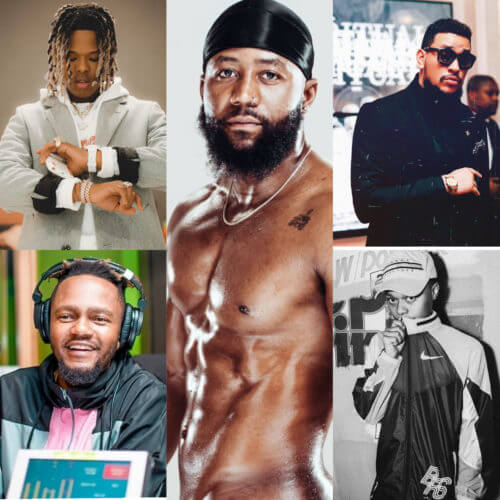 Nigeria for so many years was the power-house of rap music in Africa, rap was so big here that no rapper from any other African country dared challenged the rap prowess of their Nigerian counter-parts.
The likes of Modenine, Edris Abdulkareem, Ruggedman, MI, Vector and a host of others defined the rap game in Africa and played major roles in the world seeing the might of Africans in the music genre of Hip-Hop.
However, after the influx of too many commercial artistes into the music industry, many Nigerian rappers got infected, making them switch from their 'first love' to commercial music as a result of making more financial gains after commercial music dented rap's hopes of becoming the indomitable genre in the country.
Gradually these rappers lost their rap sublimity and these became the gradual exaltation of the death of rap in Nigeria. Seeing this decline, South African rappers quickly took advantage… as they paid so much attention to Hip-Hop music that amazing talents gradually started to emerge.
The critical attention they paid towards excelling where Nigerian rappers had failed and their undieing love for the rap game quickly and suddenly created 'monsters' out of their Hip-Hop players, they sky-rocketed instantly to the top of the African rap game and became the major players of Hip-Hop in Africa (and they still are till today) which no other artistes from any other African country dare challenge.
Remember, MI once raised the alarm, saying, "SA rappers are 'killing' us" and that rappers over here should raise their game, but we guess noone listened, thereby creating the chance for South-African rappers to grab the rap game by the head and make it their own.
Although, there are a few Nigerian rappers who are good truly and feel SA rappers aren't better, but truth be told, they are no match for the guys from the country that has 3 regions (Pretoria, Capetown & Bloemfontein) as its capital and will easily be 'murdered' by these guys.
This piece has led us to create a list of 5 South-African rappers that would easily kill any Nigerian rapper on a rap track including MI Abaga.
Check list below: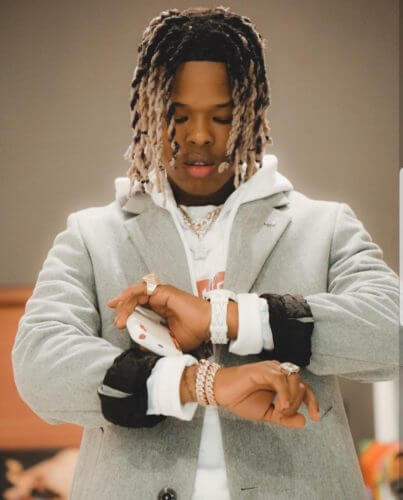 Nasty C
This ultimately talented rapper is a 22-year-old boy that has taken the rap game in Africa to another level. He has been consistent since he was 18 and showed back then so much promises that even the established rappers in African felt threatened by his emergence.
With his awesome-unmatchable freestyle skills, classy rap delivery, sleek rap bars and lines, the boy who also is known as the Coolest Kid In Africa has modernized rap to that level wherby when you hear him on a track, you would think this is some kid who has been under the direct tutulege of rap greats like Jay-Z, Eminem and the likes for so many years. He is a genius.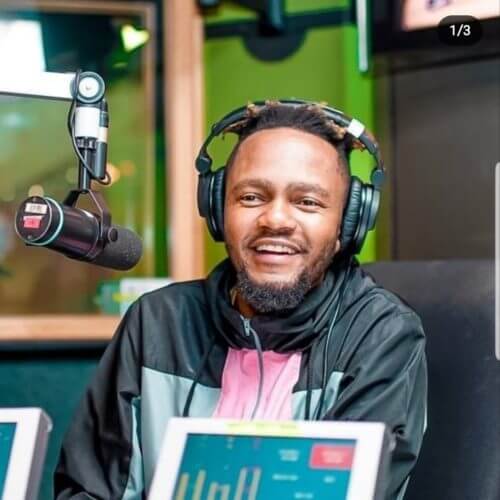 Kwesta
At age 30, he is currently one of the hottest MCs in South Africa right now. Known for his sublime lyrics, Kwesta has turned out to be one of the biggest players in African Hip-Hop and just only a few SA  rappers would be able to challenge his rap ability.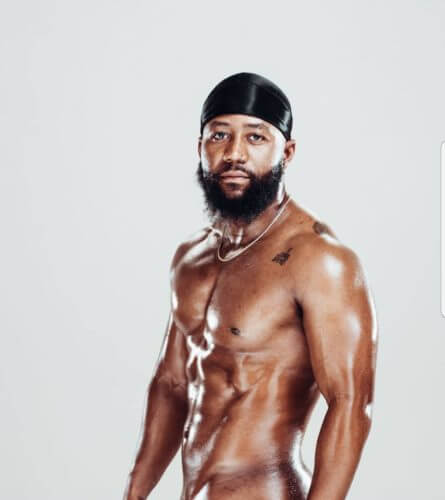 Cassper Nyovest
Definitely one of the transformers of South-African Hip-Hop, Cassper who took the whole continent by storm in 2016 bodied every other African rapper in existent during that period and till today, he's still one of the mightiest you could identify with, who still plays the rap game with finesse.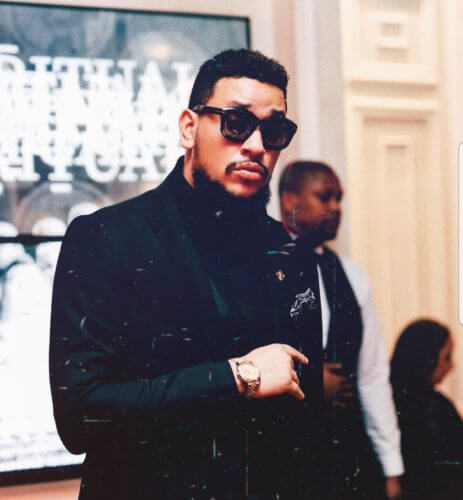 AKA
A huge name in SA Hip-Hop, AKA remains one of the biggest rappers on the continent who would easily body any other slacking African rapper on a record.
The attractive thing about AKA is not only in his physical looks but his creative rap wherewithal as well. He is a proven successful rapper and still is. Got a lot of 'receipts' to show to anyone who is in doubt of his skill.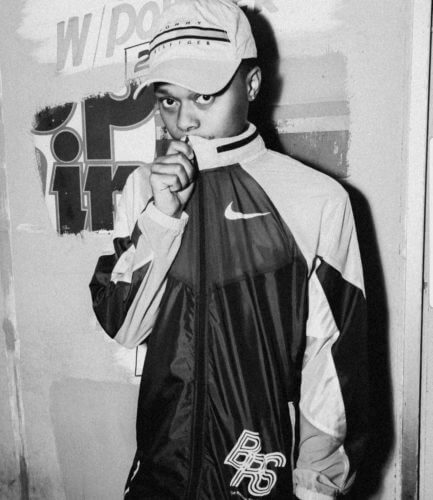 A-Reece
Like Nasy C, he is 22 and he's one that is truly adored on the streets by South-African Hip-Hop lovers. A-Reece is popular for delivering vicious rap lines to silence anyone who attempts or in reality disses him on a track.
Tagged by some as a rapper that "aims for the jugular," A-Reece is known to rip other rappers apart when he is challenged. And many have tipped him alongside Nasty C, to be the ones to take African Hip-Hop to the world.
N.B: This is not a publication to undermine the works of Nigerian rappers or praise the SA's, but to direct their attentions to the decline of Nigerian Hip-Hop and make sure they do everything possible within their capacity to give it an urgent revival and return us to the pinnacle of Hip-Hop music in Africa.
However, there is no doubt that every of the listed SA rappers above would 'kill' any Nigerian rapper on a track. It's a fact!!!