One of the beautiful things about the music industry is the stifling competition. The artistes themselves might not exactly agree with my position, but the committed and passionate ones among them don't see competition as threatening. Instead they welcome it – seeing it simply as a challenge to up the ante and outdo their contemporaries artistically.
As an on-air personality, I get all manner and genres of music sent to me via various social media platforms. While some are downright appalling and constitute a total waste of my time and data, some of the music I discover actually give me reason to smile and believe that the best is still yet to be seen as regards Nigerian music.
Out of my insatiable thirst for music – especially Nigerian music – I had a eureka moment recently which led me to putting together this list of very talented and promising Nigerian male vocalists who if properly managed and pushed will definitely give Banky W, Timi Dakolo, Darey Art Alade and other Nigerian male singers a good run for their money.
In no particular order, here they are.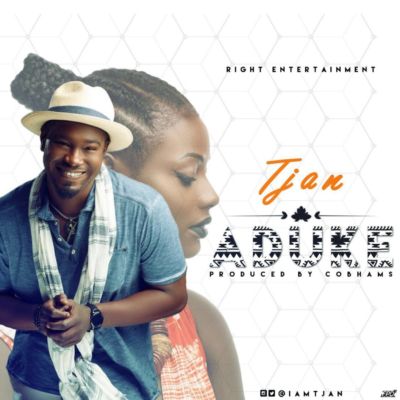 The first time I heard T'jan sing was on a radio station. I was in a moving vehicle when I heard one of his first singles, Ire. T'jan has one of those voices that just make you stop whatever you're doing to just listen to his sonorous voice.
As is the norm with many young Nigerian acts, he tried doing a party track which didn't exactly give him the response he would have wanted. His latest single, Aduke, is one song that reminded me that T'jan is still a budding force to be reckoned with. From his delivery, to his lyricism, to the sheer beauty in his vocals. To top it all off, he had the musical genius, Cobhams Asuquo, collaborate with him on the R'n'B jam… pure bliss!.
I hope the folks at Right Entertainment/Achievas Music give him the push his music so direly needs because T'jan is certainly a musical dynamite.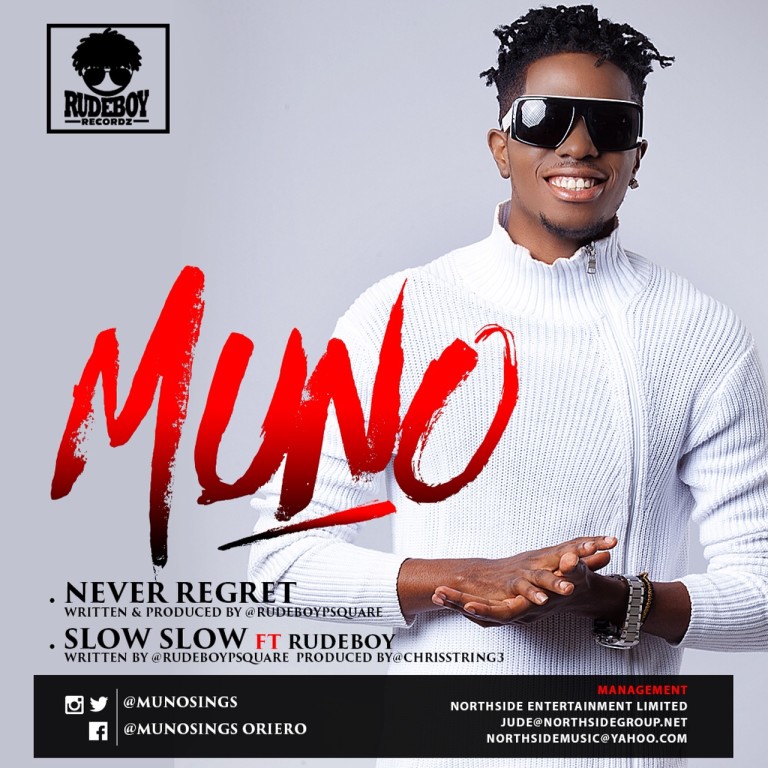 I think the whole P-Square break-up/family drama was not just uncalled for, but very childish to say the least. The things our ego puts us up to sha… anyway, in all of this madness, I am grateful that this guy was given the platform to not just be heard, but to also grow.
I am talking of none other than Muno, who is signed to Rudeboy Records, owned by one half of the dancing twins, P-Square, Paul Okoye.
I had the pleasure of interviewing Muno some years back while he was still with some crew that had over five or six guys. Shy and reserved, his talent was something that always gave him away. Seeing him signed to a label of Rudeboy Records' calibre, seeing his videos on the popular music channels, watching him do radio tours, and hearing his music get the airplay it so deserves fills me with so much joy. Dear Paul Okoye, if this boy no do well, na you I go hold o… lol
JEFF – NEVER LET YOU GO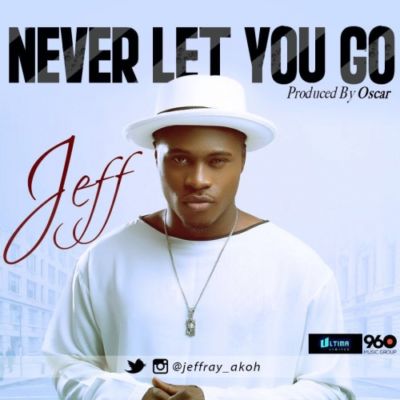 I'm not exactly a fan of music reality shows and all the talent shows which just use desperate talented young people to make their brands look good in the public eye. To make matters worse, they don't fulfill their promises to the winners of the competitions and drop them like hot material as soon as the competition is over.
Well thankfully, Jeff is one of the discoveries of a music reality show – matter of fact, he actually won the musical competition he entered.
I first heard him on a remix of Yemi Alade's Kissing which he featured on. I admit that he really doesn't have anything special about him other than his talent, but the brother can SING! Download his latest single "Never Let You Go", give it a listen and if you regret doing so, I promise to refund your data… I'm that serious about this fellow's talent!
Jeff is certainly one to do big things in the future if he keeps his head right, focuses and makes the right moves. Goodluck bruh!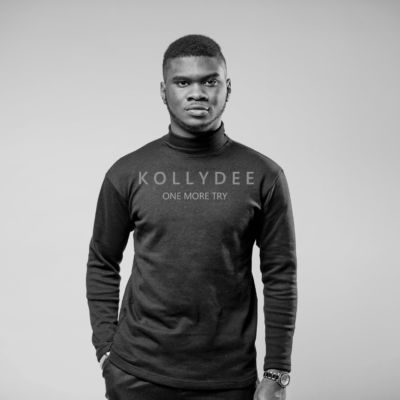 Chai!!!!! Is what I exclaim every time I hear this young man open his mouth to sing. I was in a very awkward situation when I heard his song for the first time (as I always am, lol). I was actually "doing the number two" when I heard this song for the first time and boy was it my most pleasant discovery for that day.
What he lacks in terms of looks (let's be honest, he does have this weird geeky look), he more than makes up for with his musical talent. He recently graduated from medical school at a Ukrainian college so you know homeboy can hold it down on stage and in the medical theatre… what a combo!
One More Try is one song that sends shivers down my spine. The boy's vocals reminds me of Joe, Ginuwine, Craig David and other really talented black singers from the nineties. Apparently, One More Try is not Kolly Dee's first musical effort, but it was definitely the song that got people like me to notice him.
Kolly bobo, if you don't go international with the unbelievable talent that you have, even God go vex for you walahi!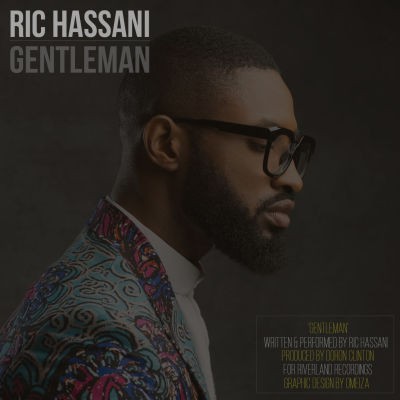 One listen to this song and you just realize how "unfair" music could be sometimes. I mean, how on earth is this not rocking shows with the likes of Praiz and other Nigerian vocal heavyweights. Like Kolly Dee, his looks freak me out a little, especially his sense of style, but meeeeeeehn the boy dey sing fire biko!
The video to this songs dropped very recently and Mex absolutely killed it… in a good way, I mean. Simple story line without much movement and gragra like a lot of the videos nowadays. Call me lastma all you want, but na people like this guy make me run join Instagram so I could really know what they're all about, and I'm glad I did.
He even had artistes like Ice Prince Zamani giving him shouts out and urging his followers to support Ric's music. At least for once in recent times, I agree with Ice Prince's musical decisions for a change.
I'm not sure Ric Hassani is signed to any record label, and if he truly isn't, I can definitely vouch for his talent and commercial value which a lot of male singers don't exactly have these days.
So there you have it. My top five rising male vocalists to look out for. If you think I omitted someone's name from my list, or you think one of these guys isn't worthy of mention, feel free to share your thoughts with me, after all, no be me sabi pass!
——————————————————–
Chuks Asoegwu – A political scientist by degree, Chuxxx is a writer, OAP, event host, lyricist, sports lover and radio junkie. You can connect with him on social media where he shares his "explicit" thoughts on issues spanning across entertainment, sports and politics.
Twitter/IG: @chuks_ea