It's been a historically savage year so far. Thousands of people have lost their lives due to the emergence of the coronavirus and many have been left unemployed.
Every sector of the Nigerian economy was affected and the music industry wasn't left out.
The future of the Nigerian music industry looked bleak after the virus. Shows and tours were cancelled, songs and album release dates were put on hold. The world being in a state of unrest didn't seem like a suitable time to release music.
Some artistes were, however, not deterred by this and found appropriate ways to record and share their music. Some released songs in direct response to the tragedies taking place in the world, while others decided to share music that can comfort their fans looking for a temporary escape from the never-ending tragedies.
Over the past six months, we've seen artists like the Omah Lay, Oxlade, Chike, Starboy Terri, and many others rise to the top with outstanding projects that have rocked the Nigerian music scene since they were released. In this article, we would be highlighting EPs and albums that rocked the Nigerian music scene in the first part of the year. Ranking them from the good to the Best! Peep below for the countdown of the Body of work that rocked the first half of 2020 (January – June).
7. Starboy Terri – "Afroseries"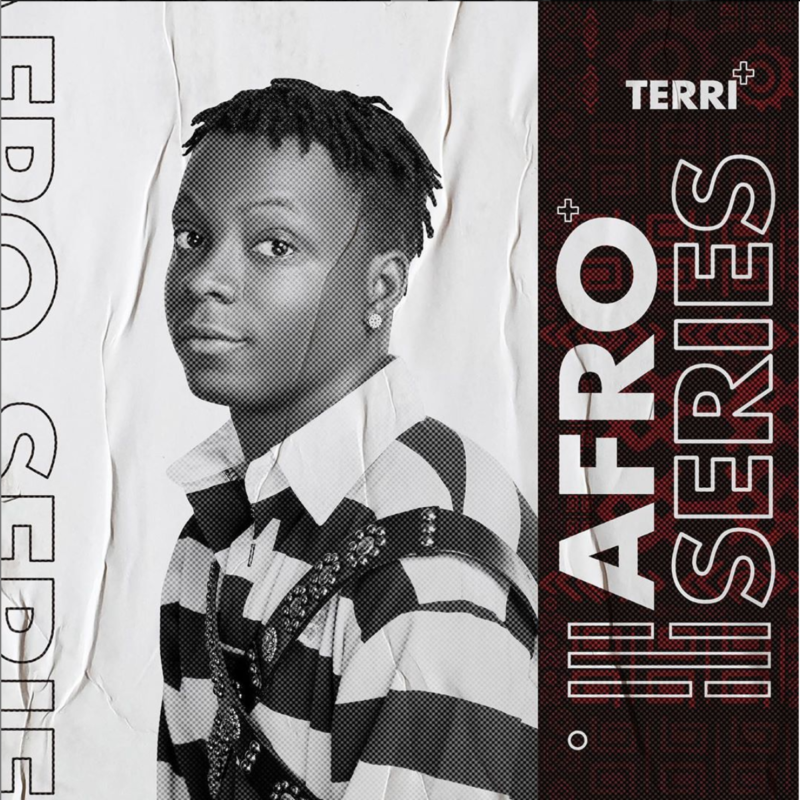 After teasing fans for months, Terri finally released his debut EP, his first body of work under Starboy, Wizkid 1st of May. The EP is a solo project which consists of 7 Tracks. Terri worked with five music producers; Killertunez, IamBeatz, Sarz, Tuzi, and Blaise Beatz. The project was executively produced by Ayodeji Balogun aka Wizkid. Within a few months of its release, the EP garnered millions of streams and its lead single "Ojoro" has amassed over a million views on Youtube. STREAM
6. T Classic – "Underrated."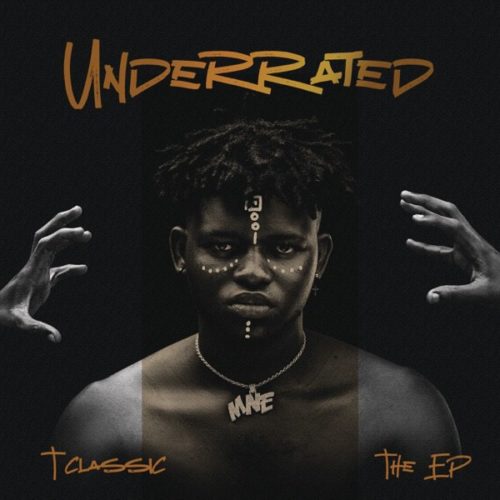 In a bid to follow up with his classic 2019 hits "Nobody Fine Pass You" and "Think About It," T-Classic released his debut project, 'Underrated EP' under Mix Naija Entertainment on the 24th of  February, 2020. It consists of five (5) tracks and features from DMW acts, Mayorkun and Peruzzi on the lead single "Where You Dey".
The EP was engineered into perfection by the trio of Iambeatz, Killertunes, and Mowizzy and executively produced by Darasimi Famoyin. After the release of this album, he supported the EP with a documentary visual that took fans on an emotional narrative of events that led him to this glorious moment.
The EP is an oxymoronically titled project centred around hustle, fame, and gratitude. On this project, T-Classic reminds fans that despite having several hits, he is still underrated in the music industry. STREAM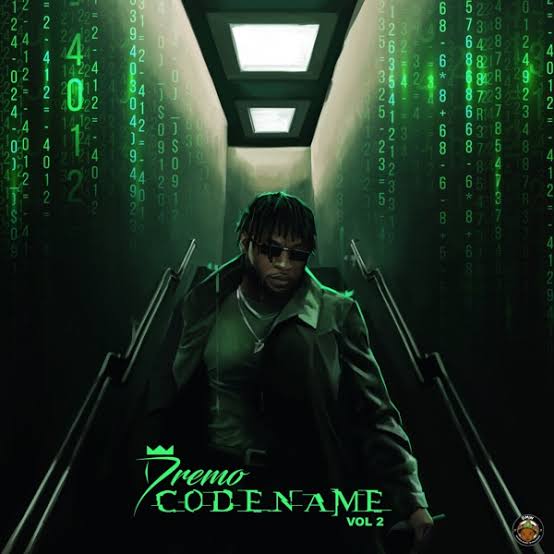 Dremo comes through at No 5 Hot Nigerian Albums 2020, after the amazing success of Codename, Vol. 1, Dremo released  Codename, Vol 2 which houses 12 tracks with features from Davido, Falz, Naira Marley, Sinzu, Peruzzi, Idowest, Lil Frosh, The Flowolf, and Knucklez. The set also boasts production from a host of notable producers including Benjamz, Alpha Ojini, Fresh VDM, Vsix, Zhyno, Mosess, Nackademus and Samfire. Off the project, Dremo served us with the music video for the track 'Mabel' featuring Davido without wasting time.
The critically acclaimed project has proved that the rapper is a force to reckon with. This album within 3 weeks of release surpassed 10 million streams across all digital stores. Currently, it has amassed a total of 6 million streams on Audiomack.
4. Chike – "Boo Of The Booless"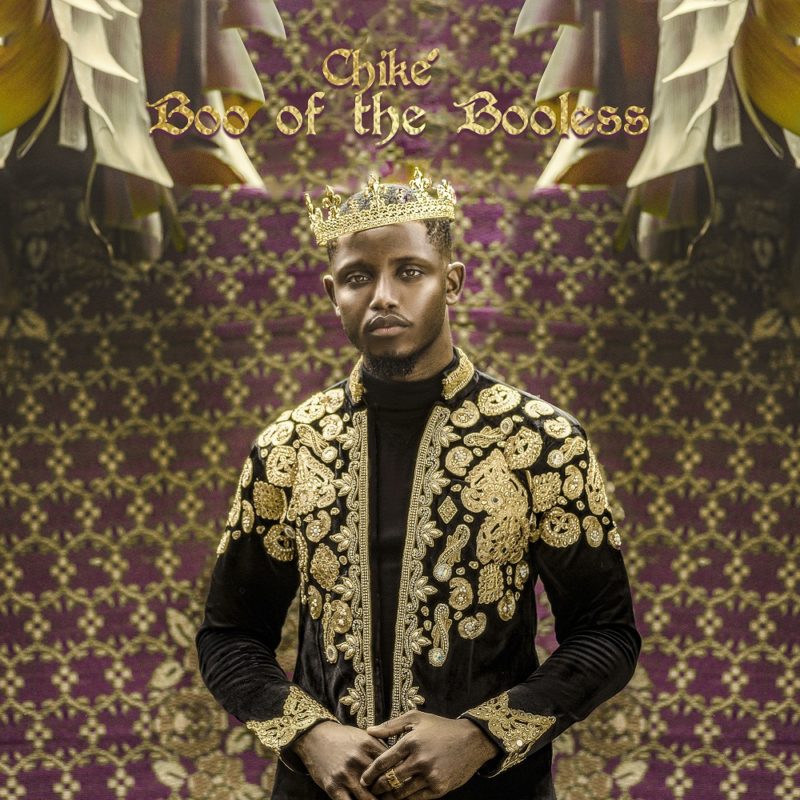 Chike's debut album came like a thief in the night. Released in the month of love, the critically acclaimed album exposed the singer's deft, beautiful, imaginative, and brilliant songwriting. It circles around a mother's love, forgiveness, and peace and on infidelity- the ultimate story of love. The 13 track album is filled with beautiful melodies that make it nearly impossible for any listener to skip any song.
Chike's album got its production from non-famous names such as Deeyaso, Vtekk, Doron Clinton, Adejames Crack, Blaisemix, Bierdman, and Nevmix. This album received millions of streams upon its release and is one of the best projects released this year.
3. Bella Shumrda – "High Tension EP"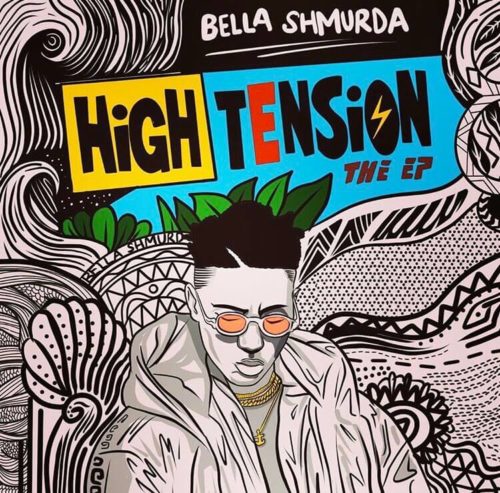 Coming in at No 3 for Hot Nigerian Albums 2020, after a successful outing in 2019 with the smash hit "Vision 2020,"  the OneWord Global record artiste, blessed his endless supportive fans with "HIGH TENSION" the EP. The EP Consist of 6 tracks, five new sounds, a feature from Olamide and 2 of his great hits "Vision2020" and "Upgrade". The EP released on his birthday got production from notable like ID Cabasa and AJeOnDMix. The album has amassed over 2 million views on streaming platforms giving the album a successful outing.
2. Oxlade – "Oxygene"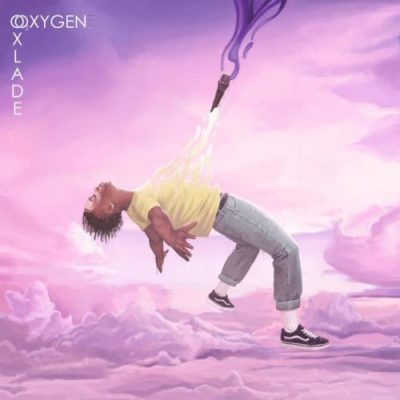 Oxlade launched the melodic, Spax-produced 'Away' alongside the release of his dazzling debut EP 'Oxygene'. The EP sees a selection of six vibrant tracks that offer a formal introduction to the talents of the exciting Lagos-based musician Oxlade, ahead of his inevitable and imminent ascension to stratospheric heights.
The EP had production from amazing top-class Nigerian producers including Spax, Dera, Lussh, Echo and London-based Nosa Apollo and featuring a must-hear collaboration with the British-Nigerian singer Moelogo on 'Tables Turn'. This body of work is still receiving massive streams and is still buzzing on all digital stores. Summer came early with this EP.
Omah Lay – "Get Layd EP"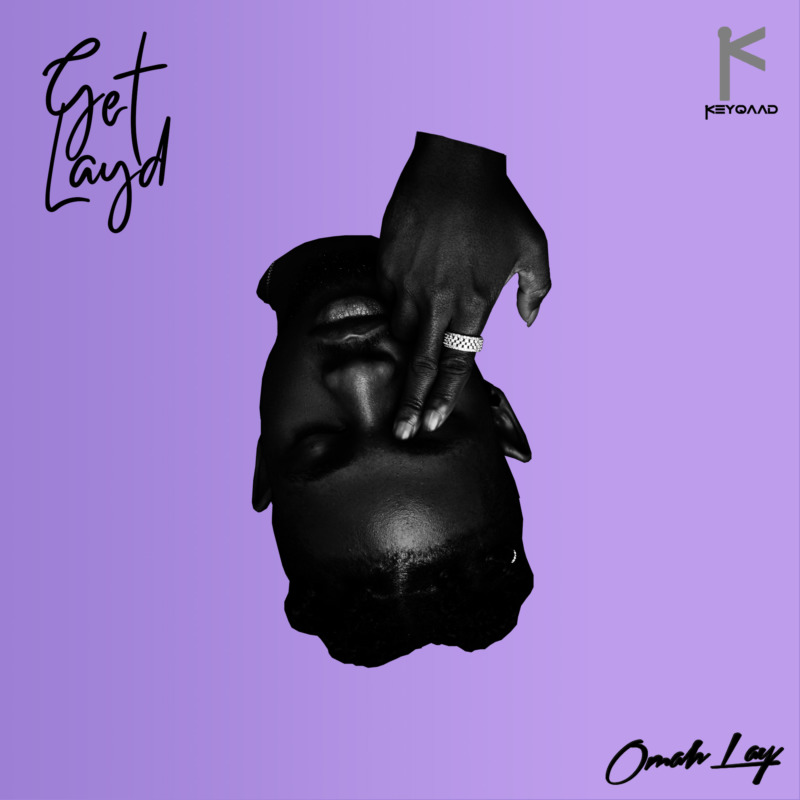 No 1 on the Hot Nigerian Albums 2020,  after the success of his debut single "YOU" which was released on the 14th of February, Omah Lay dished out his debut EP 'Get Layd" which put him on the spotlight. The project which houses 5 tracks shows off his range of vocals and how he simply can't be boxed into one sound.
From the mellow, sultry vibes on "Damn' to the rugged masochistic delivery on 'Ye Ye Ye', Omah Lay won the hearts of many within a short period. The EP has received multiple streams so far and is still one of the most played EPs on all digital platforms. This has certainly made him one of the artsites to watch out for this year.
---