Last Updated on Mar 30, 2020 | 13:18 by Olabimpe O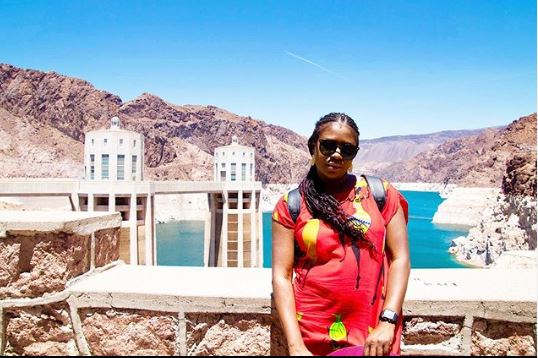 9ice's ex-wife and baby mama, Toni Payne has a message for the men sliding into her DMs on social media. 
Taking to her Instagram page, the mother of the singer's first son, revealed that she is tired of men sliding into her DMs. She added she has been receiving messages from the men who keep on using the same old lines to woo her and wouldn't even ask about her wellbeing during these hard times. Toni said that she has once been in a relationship with a selfish person and has no intention to do that again.
She wrote:  All these men sliding in my DM to shoot their shit…its the same ol tired lines. Funny thing is, not one of them has asked if I'm okay or need anything. Not that I do but it's the thought that counts. You wanna date someone but can't be unbothered about how they are faring during these times? Not even a if you need anything, let me know if you just need to talk holla" and they expect a reply? I'd never date a selfish person. Been there, done that, never again. 
See the post below: