Adekunle Gold, a Nigerian singer, songwriter, and graphic designer, shared videos on his Instagram page showcasing the moment he put the diamond necklace on his wife's neck. The necklace was inscribed with 'Simi', with the couple's fans, friends and relatives cheering for her.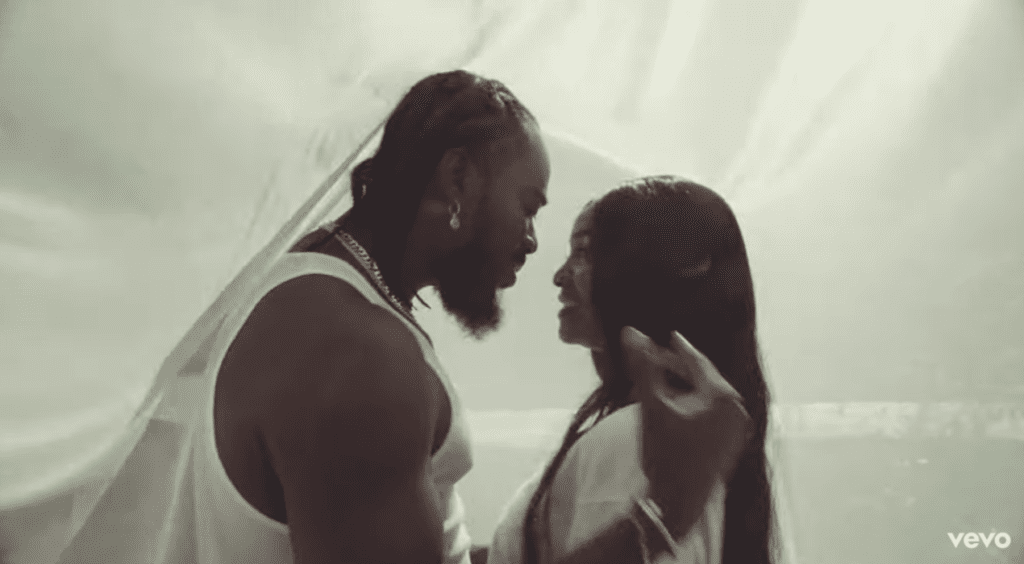 Adekunle Gold and Simi have been together since they first meet 10 years ago. In the beautiful Instagram post, Adekunle Gold thanked God for the day he met her in Lagos, noting that they have been through a lot together, and expressed gratitude for everything she does.
View this post on Instagram
The diamond necklace Adekunle Gold presented to Simi is a symbol of the couple's unending love and loyalty towards one another. The couple has a strong support system in each other, and are known to be each other's biggest cheerleader. The romantic gesture of surprising Simi with an expensive necklace on her birthday is an indication of Adekunle Gold's commitment to their relationship.
He wrote; "God bless the day I met you at Bogobiri 10 years ago. 10 years of being my magic. I'm grateful for you, for everything you do.
Been through it all with you so as we start to dey chop life now, we go live it up to the fullest.
"Orente mi, Ati lowo, Ati nile lori, Ati bimo, Alafia njoba ninu ile'wa, Aye wa dun bi oyin. Happy Birthday Girl of my youth. ?"